Goals, week of September 28, 2009
Goals, week of September 28, 2009
| | |
| --- | --- |
| | Tue, 09-29-2009 - 11:54am |
I totally forgot to post goals yesterday. Apologies.
So if you posted a list last week, we love to know how you did.
And, whether or not you posted last week, are you going to post a list this week?


Co-CL for "The Stitcher's Niche" and ""Shake Up Your Style" and CL for "Remodel & Renovate"



Visit me at That Yank In... and Traveling with That Yank


Avatar made with Portrait Illustrator Maker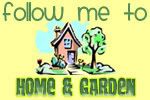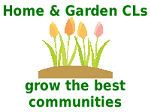 September is National Sewing Month.
In these economically challenged times, do you think we need a Repair Manifesto?