I confess - I HAD to start something new
I confess - I HAD to start something new
And here it is - a DMC freebie (it came in a package of DMC linen floss) stitched in three shades of DMC purple on 32 ct silver Opalescent Belfast Linen from Silweaver. It's called "Letters Heart"- or - "Couer de lettres" (and if I spelled that wrong, blame DMC! I copied from them!
Now back to my WIPs...


Co-CL for "The Stitcher's Niche" and ""Shake Up Your Style" and CL for "Remodel & Renovate"



Visit me at That Yank In... and Traveling with That Yank


Avatar made with Portrait Illustrator Maker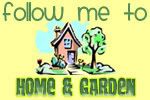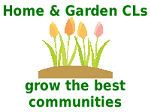 In these economically challenged times, do you think we need a Repair Manifesto?