A Christmas ornament
A Christmas ornament
"Peace, 2009" by Sue Hillis, as published in "Just Cross Stitch" 2009 ornament issue.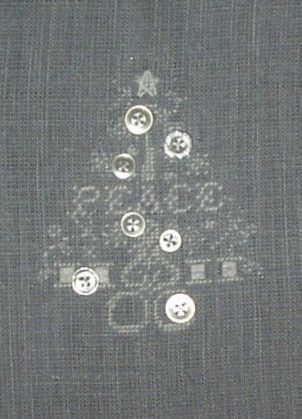 There are seed beads on this but the buttons glared with the flash and drowned them out.


Co-CL for "The Stitcher's Niche" and ""Shake Up Your Style" and CL for "Remodel & Renovate"



Visit me at That Yank In... and Traveling with That Yank


Avatar made with Portrait Illustrator Maker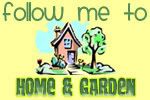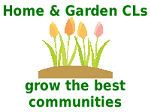 In these economically challenged times, do you think we need a Repair Manifesto?