My Summer Snowman Collage is done
My Summer Snowman Collage is done
It's eight charts from San Man Originals: Carrot Snow, Lilac Snow, Luck Snow, Could It Bee Snowing, Sunflower Snow, Summer Snow, Blackberry Snow and Strawberry Snow.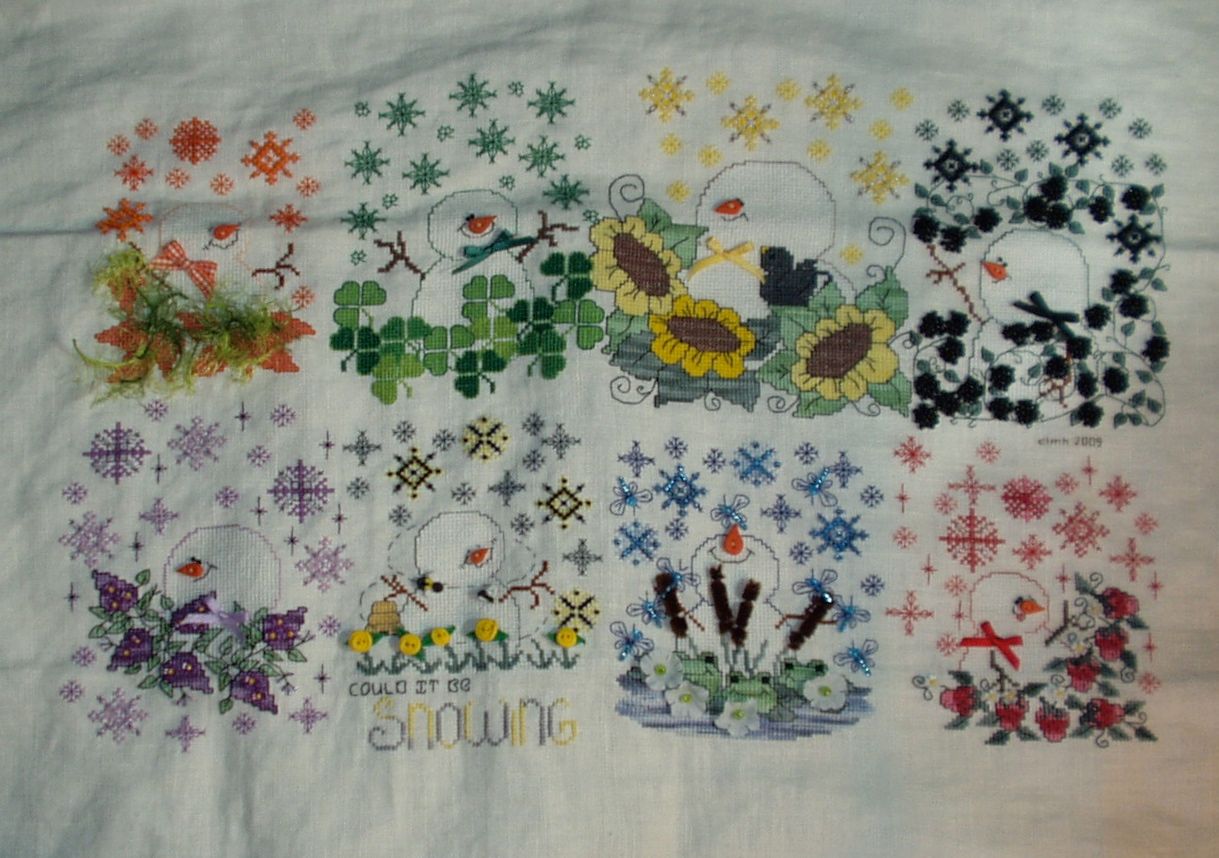 Now to figure out what to do with it! LOTS of beads and buttons and the like.. means't is won't make a good pillow top. Maybe a wall hanging?
You can get a better view at my Multiply site: http://thatyankstitches.multiply.com/photos/hi-res/1M/332


Co-CL for "The Stitcher's Niche" and ""Shake Up Your Style" and CL for "Remodel & Renovate"



Visit me at That Yank In... and Traveling with That Yank


Avatar made with Portrait Illustrator Maker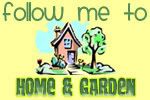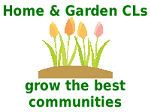 What is your favorite needlework embellishment?
In these economically challenged times, do you think we need a Repair Manifesto?
What do you do to get yourself out of a style slump?