Another finish
Another finish
| | |
| --- | --- |
| | Sun, 12-13-2009 - 10:53pm |
Looks like I will have to go into my WIP/UFO stash and pull out new stuff for next year as this was the last piece in my project bag!
It's called "Free Flight", is DImensions kit designed by Linda Ravenscroft which I started in early 2008.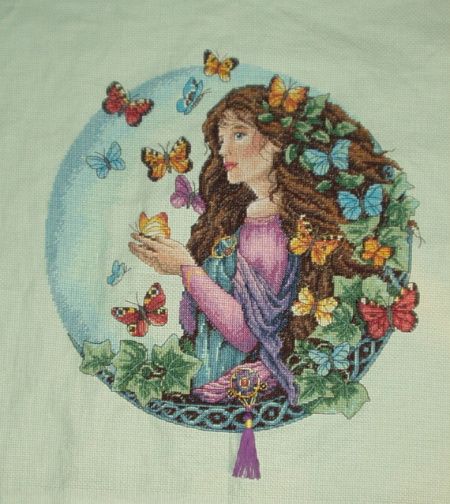 Co-CL for "The Stitcher's Niche" and ""Shake Up Your Style" and CL for "Remodel & Renovate"



Visit me at That Yank In... and Traveling with That Yank


Avatar made with Portrait Illustrator Maker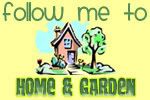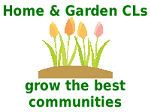 Has the recession really led us to make do instead of just throw away?
In these economically challenged times, do you think we need a Repair Manifesto?
What do you do to get yourself out of a style slump?