Goals fro December 21 - 27
Goals fro December 21 - 27
What with Hanukkah just completed, Christmas soon to be, and Kwanzaa hard on Christmas' heels, I'm sure we are all buried in holiday preparations.
But, if you have time, share with us how you did last week and what you are planning to do this week...


Co-CL for "The Stitcher's Niche" and ""Shake Up Your Style" and CL for "Remodel & Renovate"



Visit me at That Yank In... and Traveling with That Yank


Avatar made with Portrait Illustrator Maker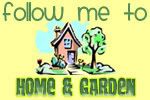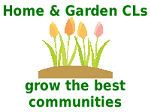 Has the recession really led us to make do instead of just throw away?
In these economically challenged times, do you think we need a Repair Manifesto?
What do you do to get yourself out of a style slump?