My 2nd 2010 finish
My 2nd 2010 finish
a long term (208) UFO because a) couting errors (a recurring theme with me) and b) all that white and nearly white on white.
It's a freebie from SanMan Originals, part of her 12 Days of Christmas charts for 2007. This was day 10: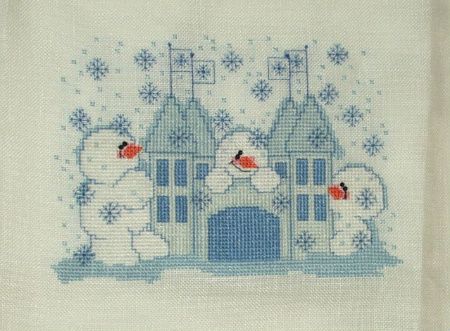 It's a little big for an ornament but might make a cute little pillow..
Edited to resize the picture!


Co-CL for "The Stitcher's Niche" and ""Shake Up Your Style" and CL for "Remodel & Renovate"



Visit me at That Yank In... and Traveling with That Yank


Avatar made with Portrait Illustrator Maker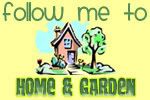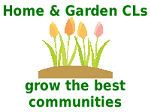 Has the recession really led us to make do instead of just throw away?
January is
Get Organized Month!
What do you do to get yourself out of a style slump?
Edited 2/1/2010 2:11 pm ET by cl-thatyank