My 3rd finish in 2010 (and in January)
My 3rd finish in 2010 (and in January)
Another long term UFO! I had finished a table runner and four placemats in this motife back around 2001 but the napkins languished. I know why --- now. I really don't like the colors or the pattern or the fabric it was stitched on... Oh well, it's off my UFO list and that's what counts!
The table runner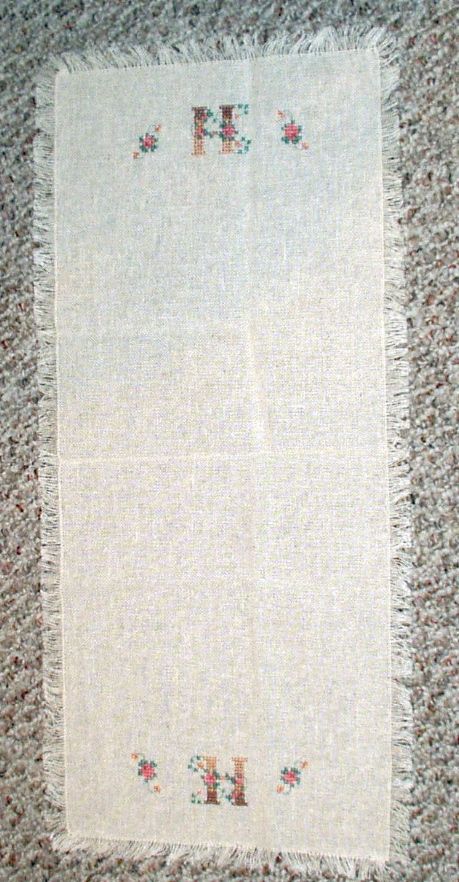 The placemats (sorry about the color -- the table runner is truer...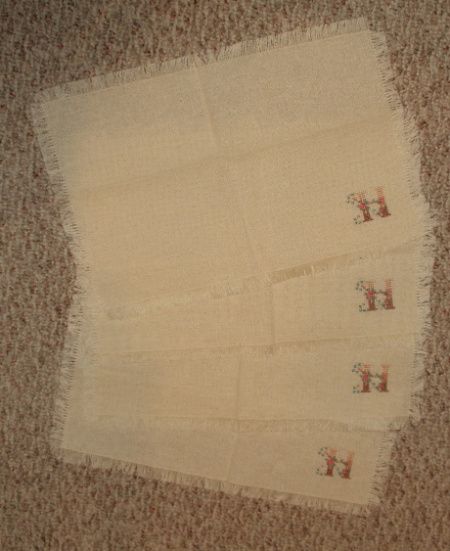 And the napkins!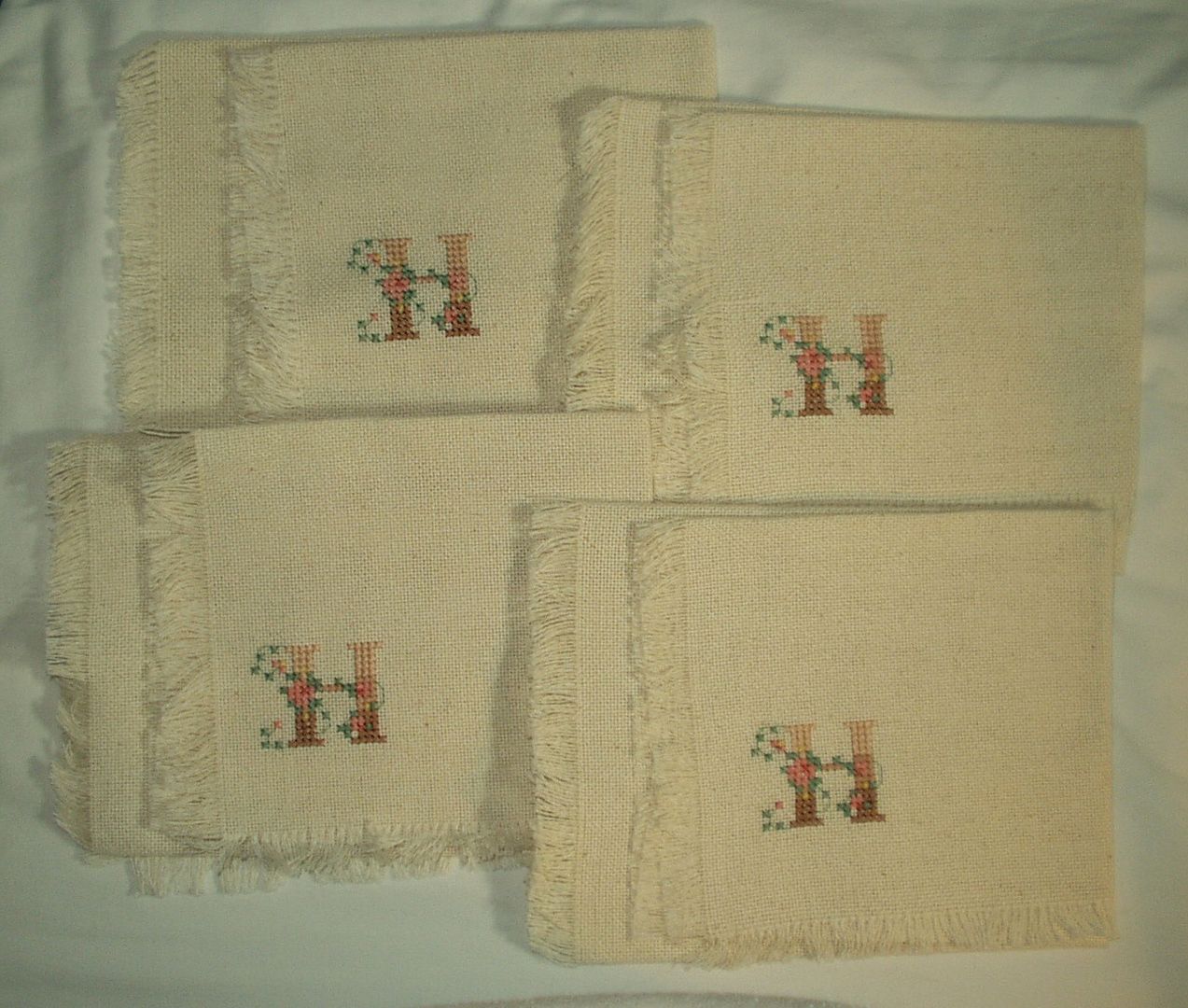 Co-CL for "The Stitcher's Niche" and ""Shake Up Your Style" and CL for "Remodel & Renovate"



Visit me at That Yank In... and Traveling with That Yank


Avatar made with Portrait Illustrator Maker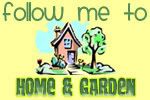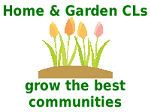 February is National Embroidery Month!
January was Get Organized Month!
What do you do to get yourself out of a style slump?