First two of my beading experiements
First two of my beading experiements
| | |
| --- | --- |
| | Sun, 02-14-2010 - 12:45pm |
I believe I've mentioned before that I decided to tackle the Bead Journal Project this year. The Bead Journal Project is in it's 3rd year and is a challenge to bead something, anything, once a month that "journals" one's life experience... The only rule is that it needs to be the same size, shape, concept each month. And that it be in beads, of course.
http://www.beadjournalproject.com/about.htm
Well, this is certainly outside my safety zone as I have never beaded before, except to scatter a few beads across an embroidery in lieu of French knots! I'm really weak in coming up with original designs/ideas. And "journaling" is NOT in my comfort zone.
So I bought some books, got out my large collection of seed beads, etc. (why do I have so MANY when I don't bead? Must be the same gene that makes we want one of every color of floss ever devised! LOL), and "jumped" in.
Here are the first two entries in my 2010 Bead Journal! I'm using 5" x 5" fabric square to bead on; to date, I've pieced the fabric but that may vary. Also I've stuck with seed beads because that is what I have but I am no finding myself drawn to the local bead shop... really dangerous! LOL
"North Wind" for January: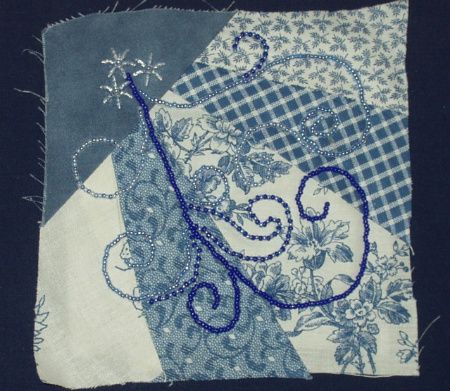 and Xīn (Heart) for February: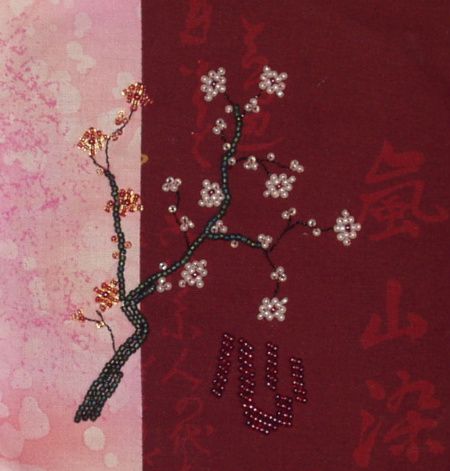 Now to come up with something for March!


Co-CL for "The Stitcher's Niche" and ""Shake Up Your Style" and CL for "Remodel & Renovate"



Visit me at That Yank In... and Traveling with That Yank


Avatar made with Portrait Illustrator Maker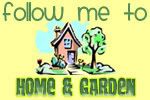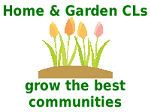 February is National Embroidery Month!
January was Get Organized Month!
What do you do to get yourself out of a style slump?