WIP Wednesday, March 10, 2010
WIP Wednesday, March 10, 2010
This cold is killing me --- I can't focus on hand work, so the Garden Sampler has stalled with only a little bit of it's backstitching underway...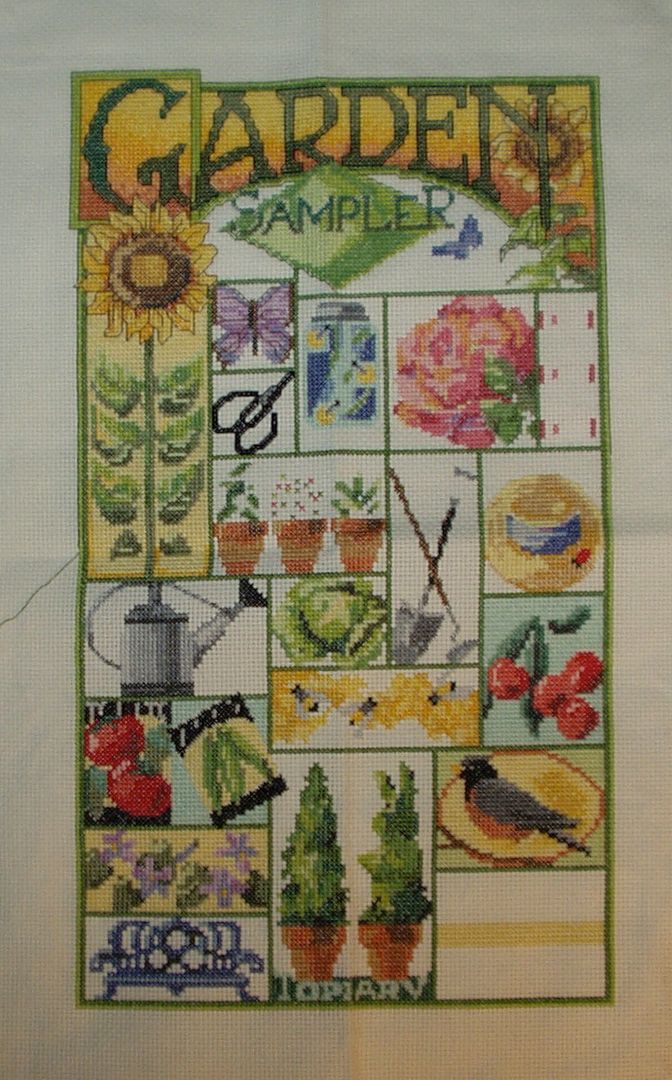 No progress at all on the mystery quilt (and with this cold, I won't be going to the guild meeting this week to pick up the third pattern either...)and my attempt to build a cylindrical brick stitch piece for March's Bead Journal Project failed miserably (my fingers are just too clumsy!), so it will be plan B (as soon as I come up with a Plan B!)!


Co-CL for "The Stitcher's Niche" and ""Shake Up Your Style" and CL for "Remodel & Renovate"



Visit me at That Yank In... and Traveling with That Yank


Avatar made with Portrait Illustrator Maker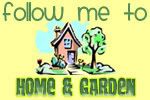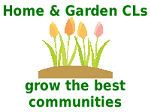 March is National Craft Month!
March 20 is National Quilting Day!
What will be your next remodeling project?
Yes, you can look stylish insweat pants!