WIP Wednesday, March 17, 2010
WIP Wednesday, March 17, 2010
I could swear I posted this early1 Guess the leprechauns are at work!
Anyway, anyone have any works in progress to report on?
I didn't make a lot of progress, thanks to my cold. Only a few strands of green backstitching on "Garden Sampler" for borders, sunflower leaves, rose leaves and herb pots: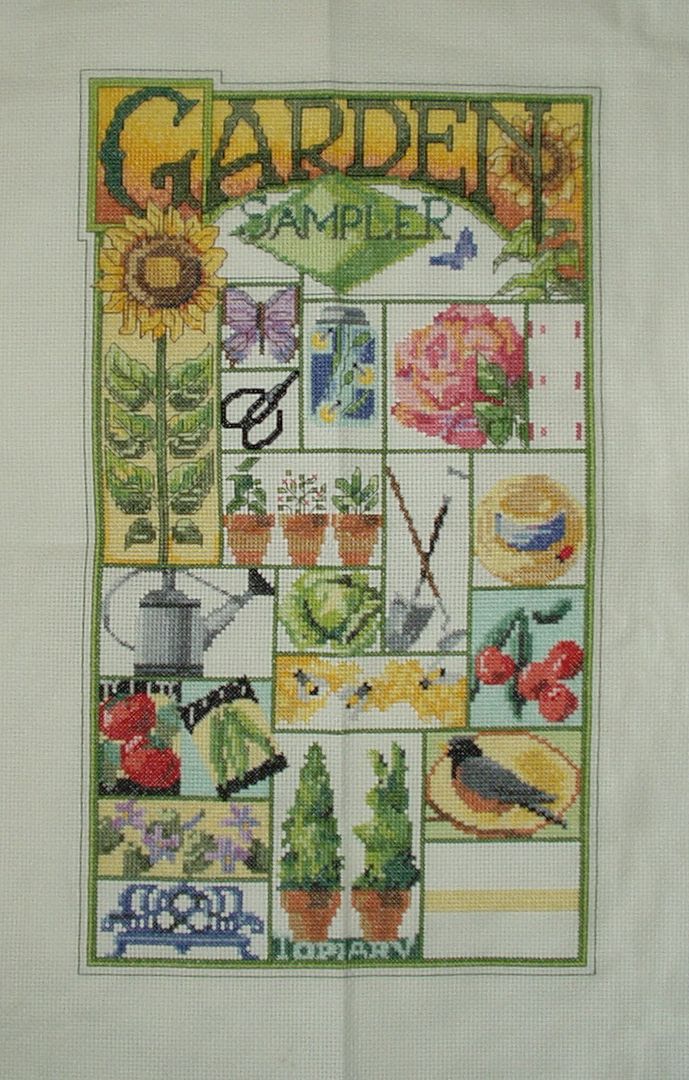 Co-CL for "The Stitcher's Niche" and ""Shake Up Your Style" and CL for "Remodel & Renovate"



Visit me at That Yank In... and Traveling with That Yank


Avatar made with Portrait Illustrator Maker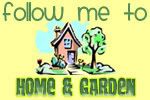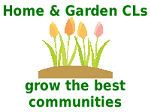 March is National Craft Month!
March 20 is National Quilting Day!
What will be your next remodeling project?
Yes, you can look stylish insweat pants!
Edited 3/17/2010 9:30 pm ET by cl-thatyank