WIP Wednesday, March 31, 2010
WIP Wednesday, March 31, 2010
| | |
| --- | --- |
| | Wed, 03-31-2010 - 11:18am |
WIP Wednesday really rolls around awfully fast!
I don't have a lot to show today since I finished The green sampler. I did finally make a start on my march Bead Journal Project. This month I went "Welsh with a touch of cancer prevention! I stitched a daffodil for St. David's Day (March 1) and our local Daffodil Day for cancer survivors (March 13) and plan to use that ribbon somehow to make a cross on the background (a yellow cross on a black ground is St. David's flag…).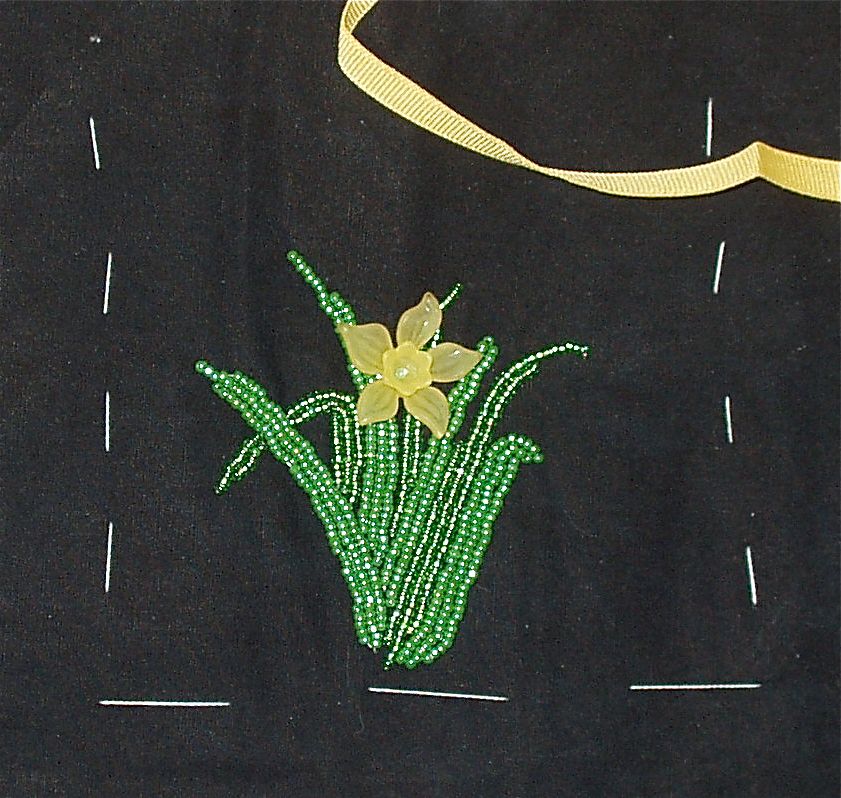 No progress on my guild's mystery quilt - haven't even cut out the fabric for the March installment! I don't trust my cold-impaired mind with a rotary cutter!
Now I need to decide: pull the floss for on of the Ink Circles pieces I have charts and fabric for, or revert to a UFO or go back to the floral alphabet I started last year and then discovered my fabric was too small (I have new fabric *and* the floss already pulled for that). Or maybe I should just start sewing together mystery quilt rows…
So, how about you? Any WIPS to share?


Co-CL for "The Stitcher's Niche" and ""Shake Up Your Style" and CL for "Remodel & Renovate"



Visit me at That Yank In... and Traveling with That Yank


Avatar made with Portrait Illustrator Maker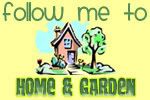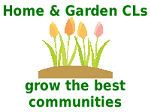 March is National Craft Month!
What will be your next remodeling project?
Yes, you can look stylish insweat pants!