WIP Wednesday, April 7, 2010
WIP Wednesday, April 7, 2010
| | |
| --- | --- |
| | Wed, 04-07-2010 - 11:34am |
I did get in some stitching but this one is going to be SLOW. I'm averaging 3 days per letter! AAACK! It's Called Floral Alphabet, is a design by Permin of Copenhagen that was reprinted in two issues of "Just Cross Stitch" (March/April and May/June of 2009). I'm using DMC loss on 32 ct ivory lugana, 2 over 2...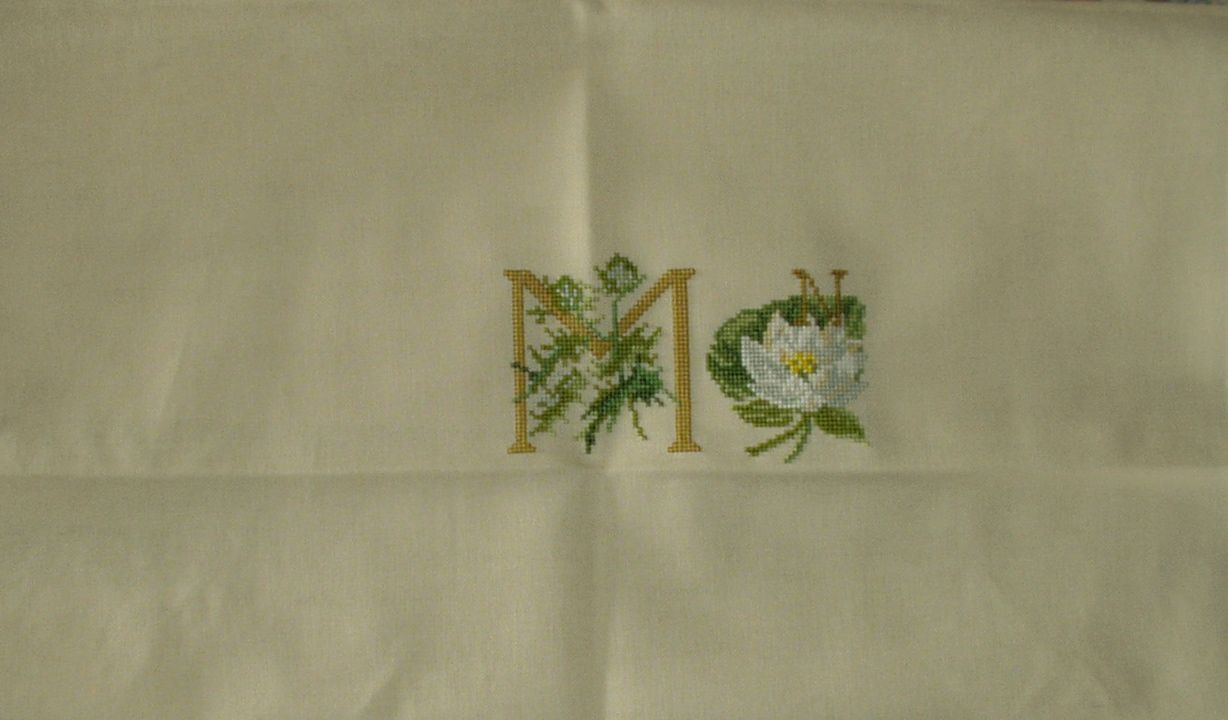 You may think, I've seen that before and you have, sort of. I started it it early last year, only to discover that the fabric I had pulled wouldn't be large enough. So I framed the letter "M" and sent it off to my bother as a Christmas gift! LOL
I also finally got around to cutting the fabric for the march installment of the guild "row of teh month" mystery quilt. Not a lot as there are only 2.5" and 1.5" strips on this block, still working for two quilts in two colorways but still no sewing! And the fourth installment will be out tomorrow night! LOL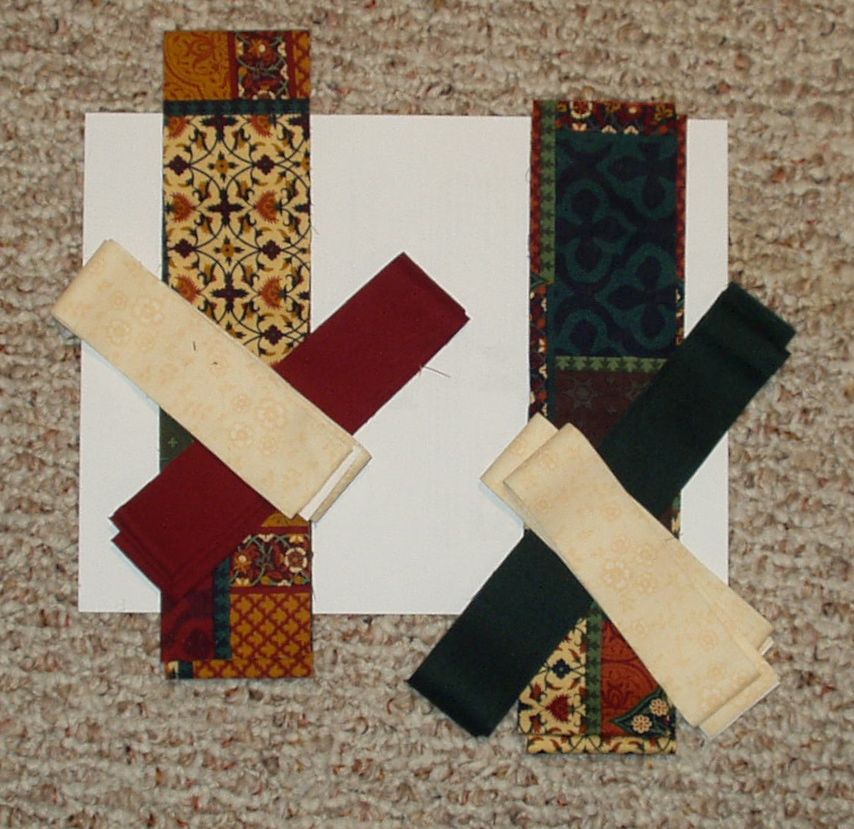 Anyone else have any WIPS to share?


Co-CL for "The Stitcher's Niche" and ""Shake Up Your Style" and CL for "Remodel & Renovate"



Visit me at That Yank In... and Traveling with That Yank


Avatar made with Portrait Illustrator Maker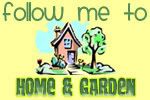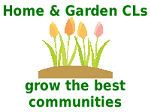 April is National Decorating Month!
What will be your next remodeling project?
April 29 is Zipper Day!