My March Bead Journal Page
My March Bead Journal Page
I call if Dydd Gŵyl Dewi Sant, which is Welsh for St. David's Day (March 1). St. David's flag is black with a yellow cross, and the welsh also wear daffodils (or leeks) on St. David's Feast Day! (Somehow, I couldn't picture beading a leek! LOL)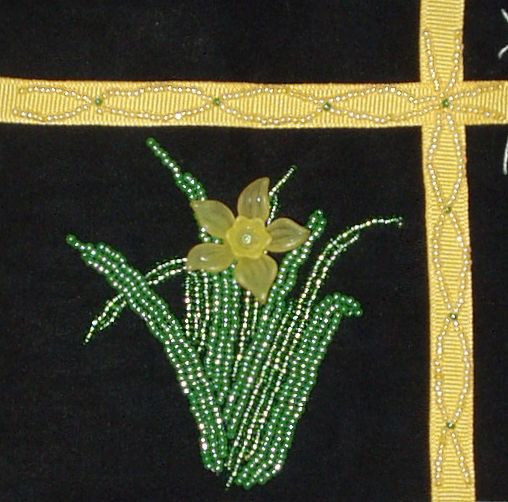 Now, on to April but first, I promised Wendy at guild last night that I would work on those quilt projects...


Co-CL for "The Stitcher's Niche" and ""Shake Up Your Style" and CL for "Remodel & Renovate"



Visit me at That Yank In... and Traveling with That Yank


Avatar made with Portrait Illustrator Maker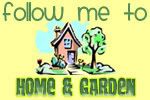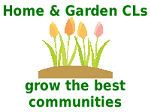 April is National Decorating Month!
What will be your next remodeling project?
April 29 is Zipper Day!