WIP Wednesday, April 14, 2010
WIP Wednesday, April 14, 2010
| | |
| --- | --- |
| | Wed, 04-14-2010 - 11:54am |
I did get back to stitchery this week now that the cough is mostly gone...
Some letters got stitched in "Floral Alphabet":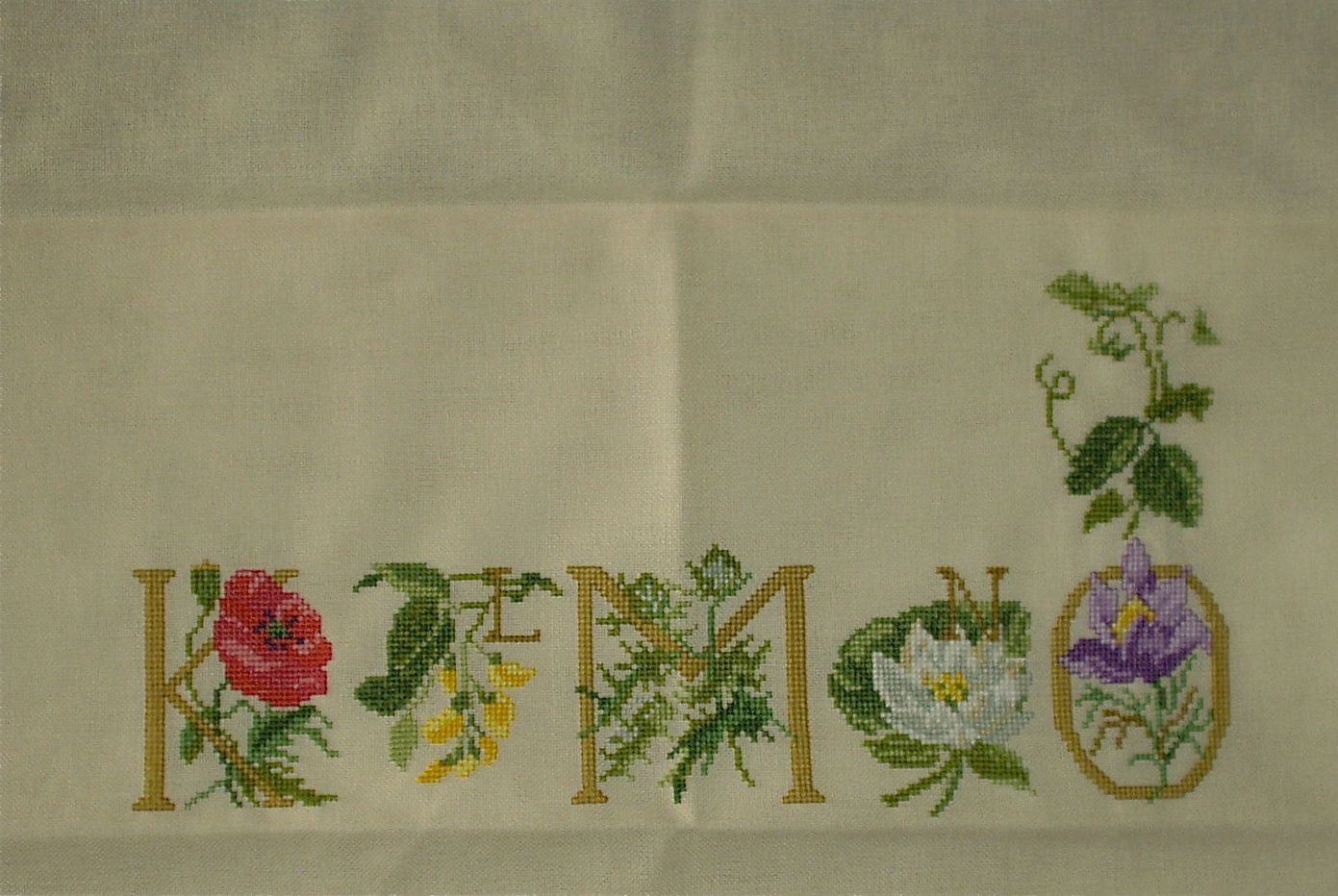 It's moving faster than I expected...
And after attending the guild meeting Thursday night, I was shamed into starting on that row-of-the-month challenge. I'd already cut fabric for three of the rows and this weekend I started stitching up the first one - 9 patches (they are half done and need pressing before I take the next step but...) .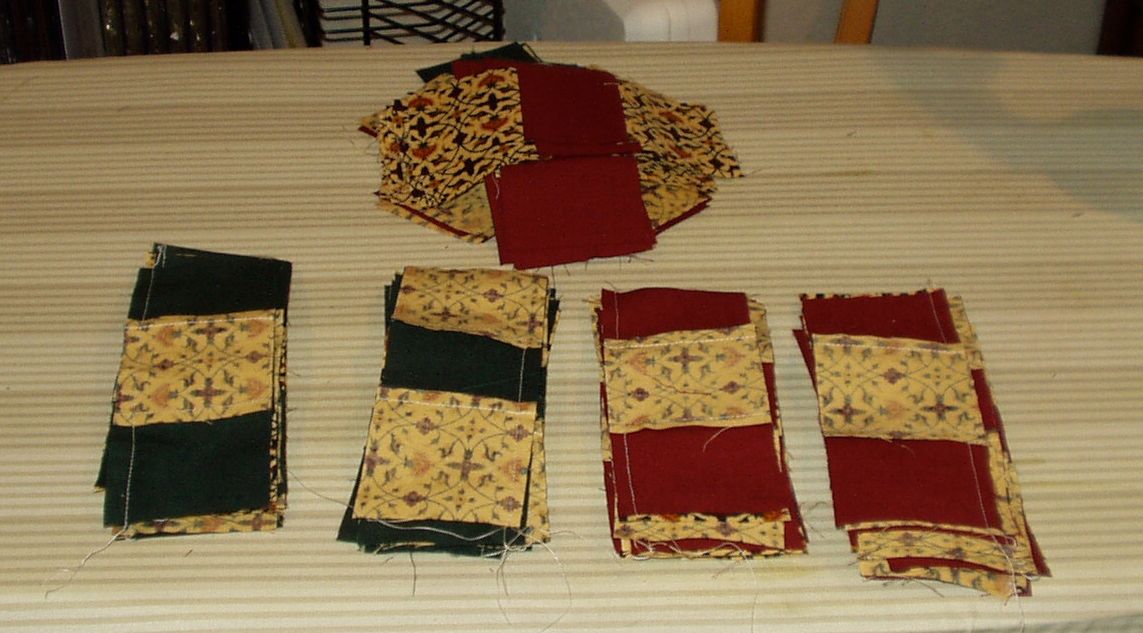 Turns out I cut enough fabric to make 4 twin-sized quilts, not two as I had thought. So at least if some of the blocks turn out to be off-sized or wonky (and they will, of that I am sure), I have spares to spare! LOL And I'm hoping that actually cutting and piecing will give me enough practice to actually have the confidence to start that "Unstarted Quilt Project" (my Chinese coins piece for the new bedroom).
So how about you all? Any works in progress you would like to share?


Co-CL for "The Stitcher's Niche" and ""Shake Up Your Style" and CL for "Remodel & Renovate"



Visit me at That Yank In... and Traveling with That Yank


Avatar made with Portrait Illustrator Maker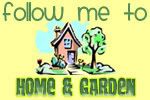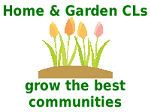 April is National Decorating Month!
What will be your next remodeling project?
April 29 is Zipper Day!