WIP Wednesday, May 5, 2010
WIP Wednesday, May 5, 2010
| | |
| --- | --- |
| | Wed, 05-05-2010 - 11:20am |
This WIP is taking FOREVER!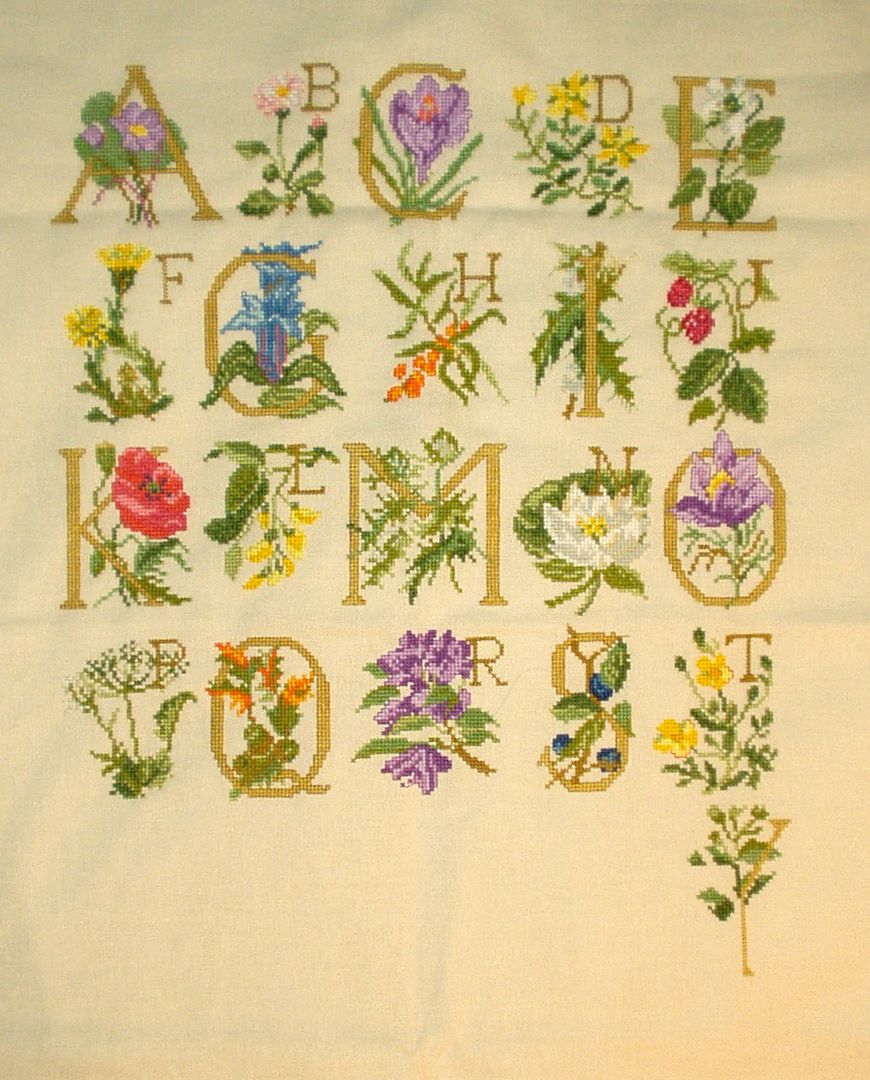 One more row of letters to go… and then a border!
And I totally ignored the row-of-the-month quilt *and* my April bead journal project …
I hope you all are having better luck with WIPs than I am...


Co-CL for "The Stitcher's Niche" and ""Shake Up Your Style" and CL for "Remodel & Renovate"



Visit me at That Yank In... and Traveling with That Yank


Avatar made with Portrait Illustrator Maker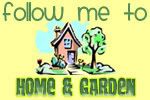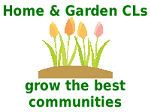 What will be your next remodeling project?
Edited 5/5/2010 11:26 pm ET by cl-thatyank