WIP Wednesday, May 12, 2010
WIP Wednesday, May 12, 2010
| | |
| --- | --- |
| | Wed, 05-12-2010 - 11:07am |
Another row of letters done. All I need to do is finish the letter "z", and do the borders… YAY!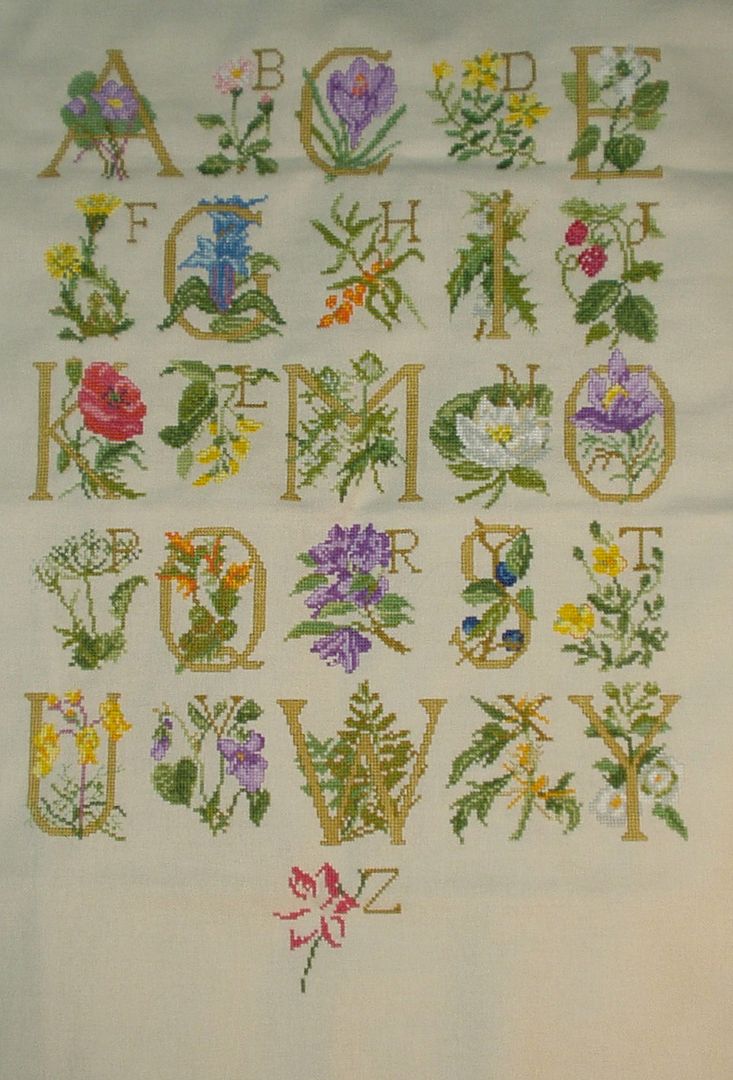 Oh, and I see from a recent ABC Stitch Therapy newsletter that while "Just Cross Stitch" lists Permin of Copenhagen as the designer of "Floral Alphabet", there is a kit of the same design available, called "Flowers ABC" and attributed to Persis Clayton Weirs! Curious!
As for the quilt guild row of the month challenge, I cut the fabric for Month four, but that was about it. Worried that I will be running out of my red, green and yellow solids that I am using to supplement my patterned fabrics. But at least when they ask at the meeting tomorrow night, i will be able to say I have cut the fabric for all four months and assembled the blocks for month one. YAY!
I finished my April bead Journal piece (10 days into May! Ooops!) and have my design in mind for May… so I hope I can get this done before the end of the month!
So how are your WIPS coming along?


Co-CL for "The Stitcher's Niche" and ""Shake Up Your Style" and CL for "Remodel & Renovate"



Visit me at That Yank In... and Traveling with That Yank


Avatar made with Portrait Illustrator Maker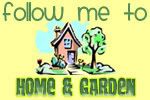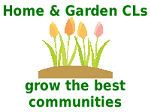 What will be your next remodeling project?