I accomplish a lot more when my laptop
I accomplish a lot more when my laptop
is unavailable --- but accessing the boards through my desktop isn't easy. Keeps crashing.


Anyway, here's "Floral Alphabet", completed last night in the wee small hours.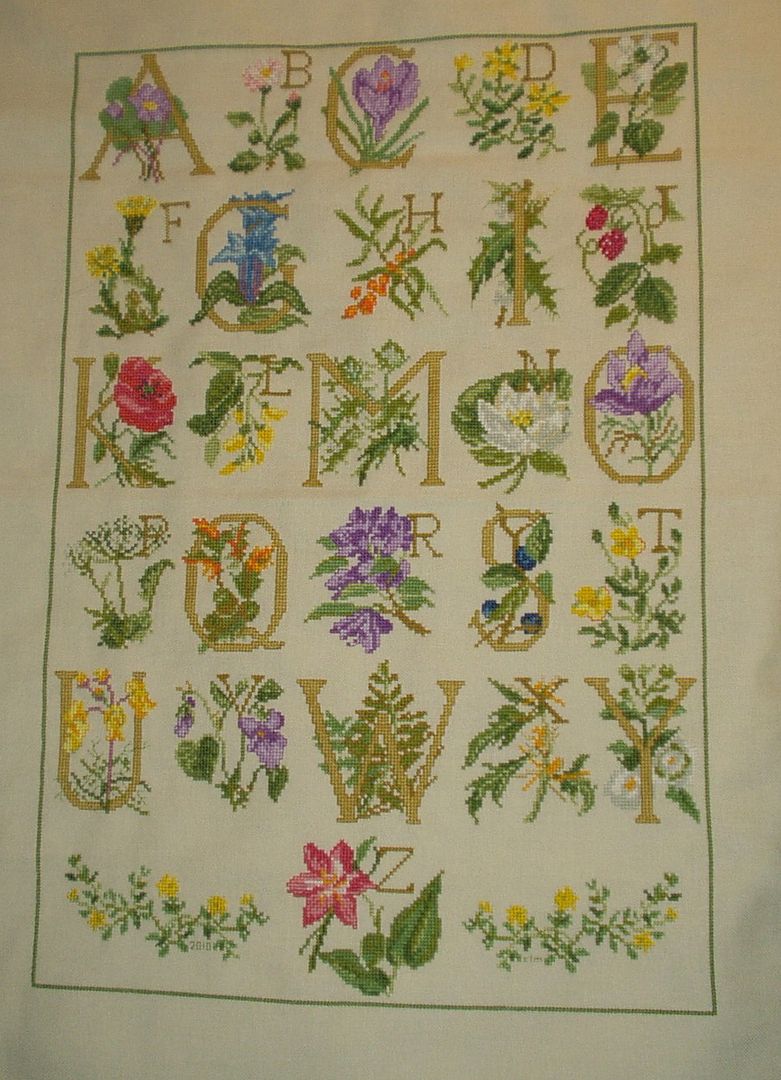 Co-CL for "The Stitcher's Niche" and ""Shake Up Your Style" and CL for "Remodel & Renovate"



Visit me at That Yank In... and Traveling with That Yank


Avatar made with Portrait Illustrator Maker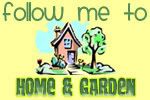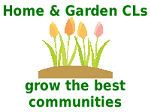 What will be your next remodeling project?