WIP Wednesday, May 19, 2020
WIP Wednesday, May 19, 2020
| | |
| --- | --- |
| | Wed, 05-19-2010 - 12:11pm |
Well, I decided on Ink Circle's Sea Stars for my next project. Another Quaker motif sampler! I'm using DMC floss on Silkweaver's "Sea Side Melody" overdyed 32-ct Jobelin...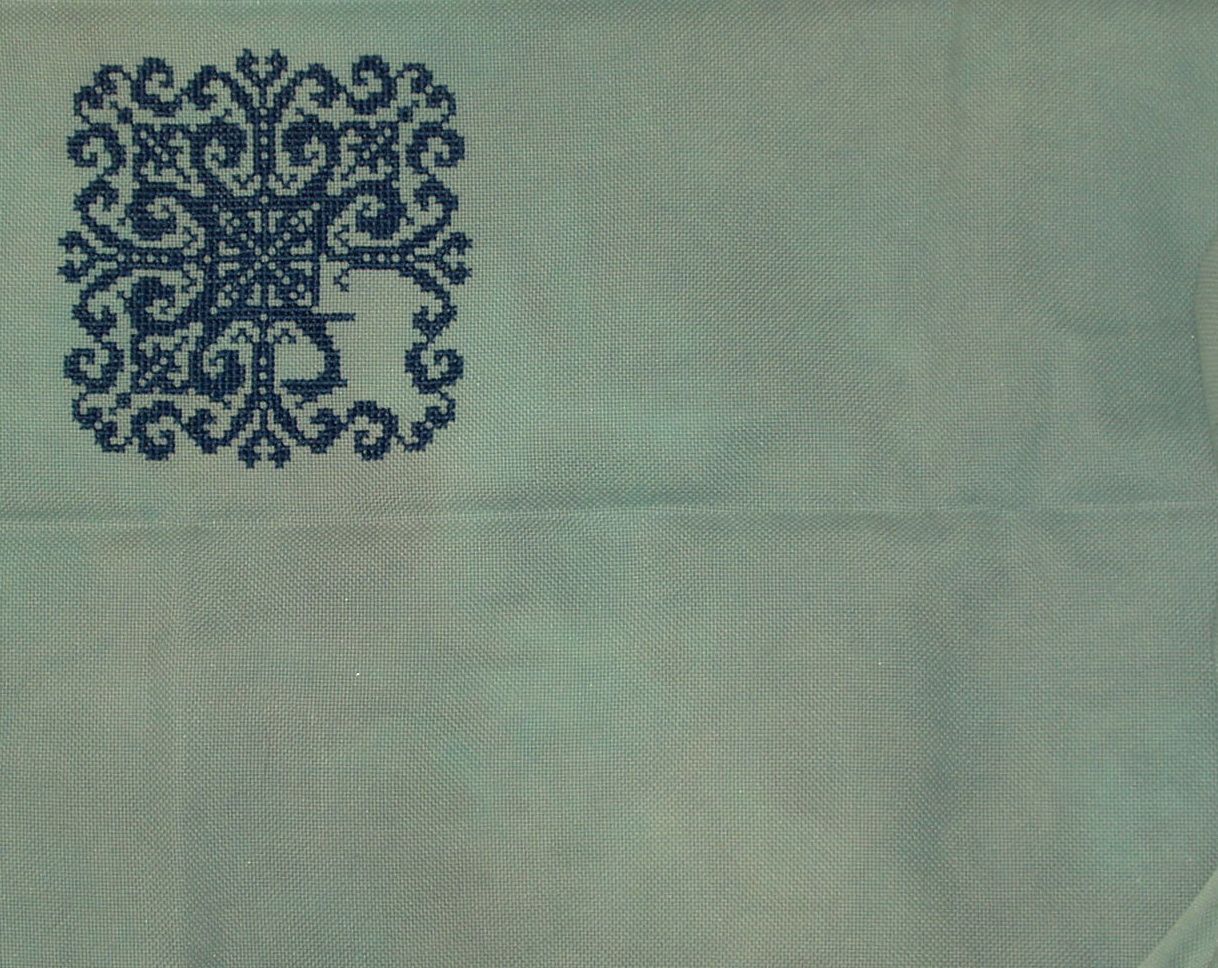 No progress on my bead journal.
No progress on the quilt guild row-of-the-month challenge (other than picking up May's pattern last Thursday night!).
But I did find a really neat idea for my "Unstarted Quilt Project challenge in the latest issue of "Asian Fabric"... Curved seams --- am I up to that? We'll see if I abandon my Chinese Coins idea for "Beside the Waves"!
So how are your WIPs coming along?


Co-CL for "The Stitcher's Niche" and ""Shake Up Your Style" and CL for "Remodel & Renovate"



Visit me at That Yank In... and Traveling with That Yank


Avatar made with Portrait Illustrator Maker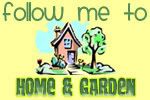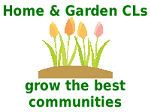 What will be your next remodeling project?