WIP Wednesday, May 25, 2010
WIP Wednesday, May 25, 2010
| | |
| --- | --- |
| | Wed, 05-26-2010 - 10:41am |
I'm plugging right along on Sea Stars. Funny how the DMC floss is overwhelming the overdyed fabric --- I can't see the variation in fabric color nearly as much as I had wanted...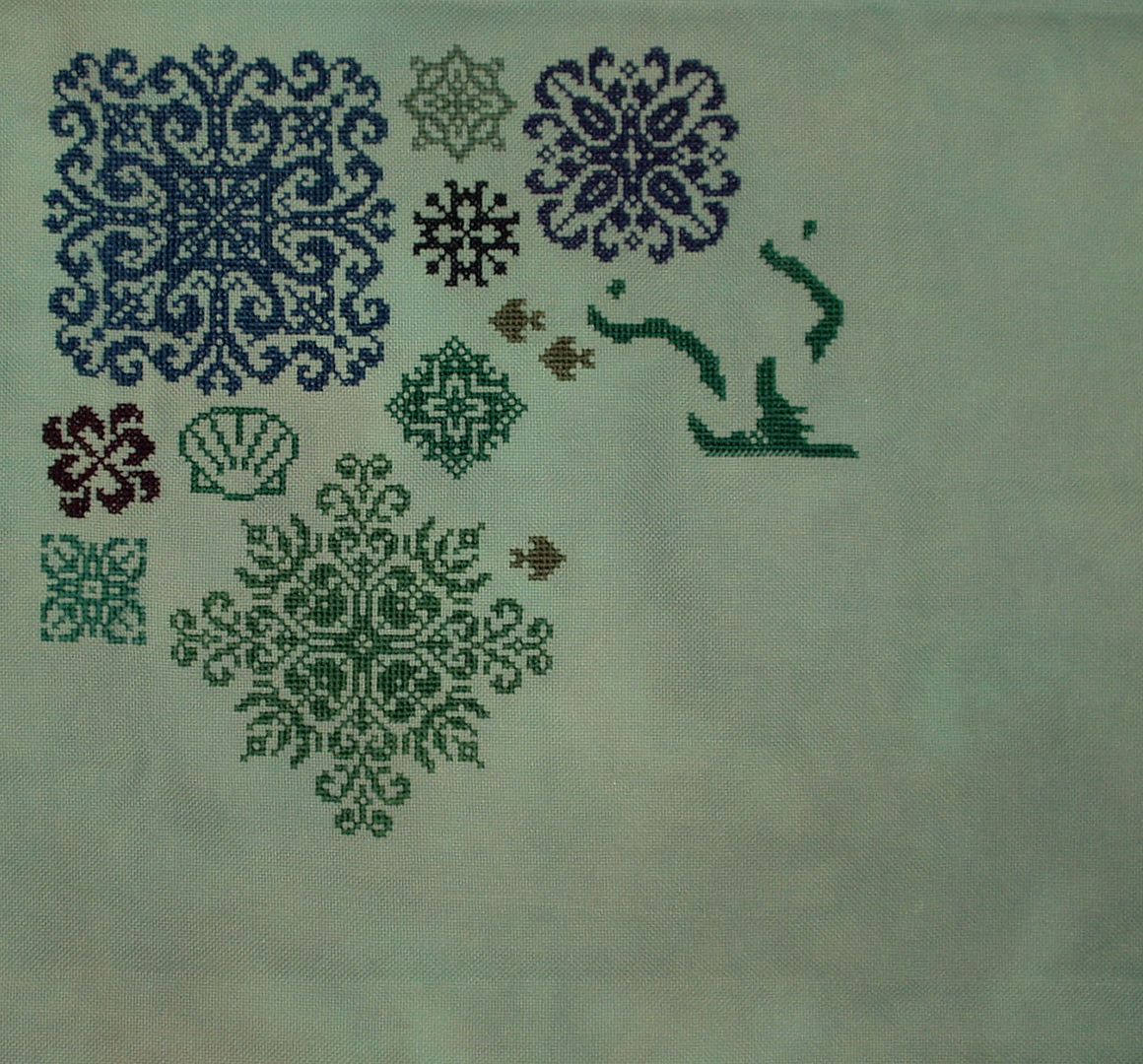 The quilt challenge has been ignored this week, as has a new Bead Journal piece for June... Maybe next week, after I get back from my HS Reunion!
So how are you all doing? And progress you'd like to report on?


Co-CL for "The Stitcher's Niche" and ""Shake Up Your Style" and CL for "Remodel & Renovate"



Visit me at That Yank In... and Traveling with That Yank


Avatar made with Portrait Illustrator Maker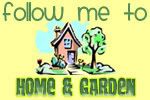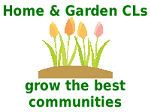 What will be your next remodeling project?