WIP Wednesday, June 9, 2010
WIP Wednesday, June 9, 2010
| | |
| --- | --- |
| | Wed, 06-09-2010 - 10:30am |
A few more motifs on "Sea Stars". I would have been a lot further along but have had to rip out two sides of the large green star at the top left because of a miscount...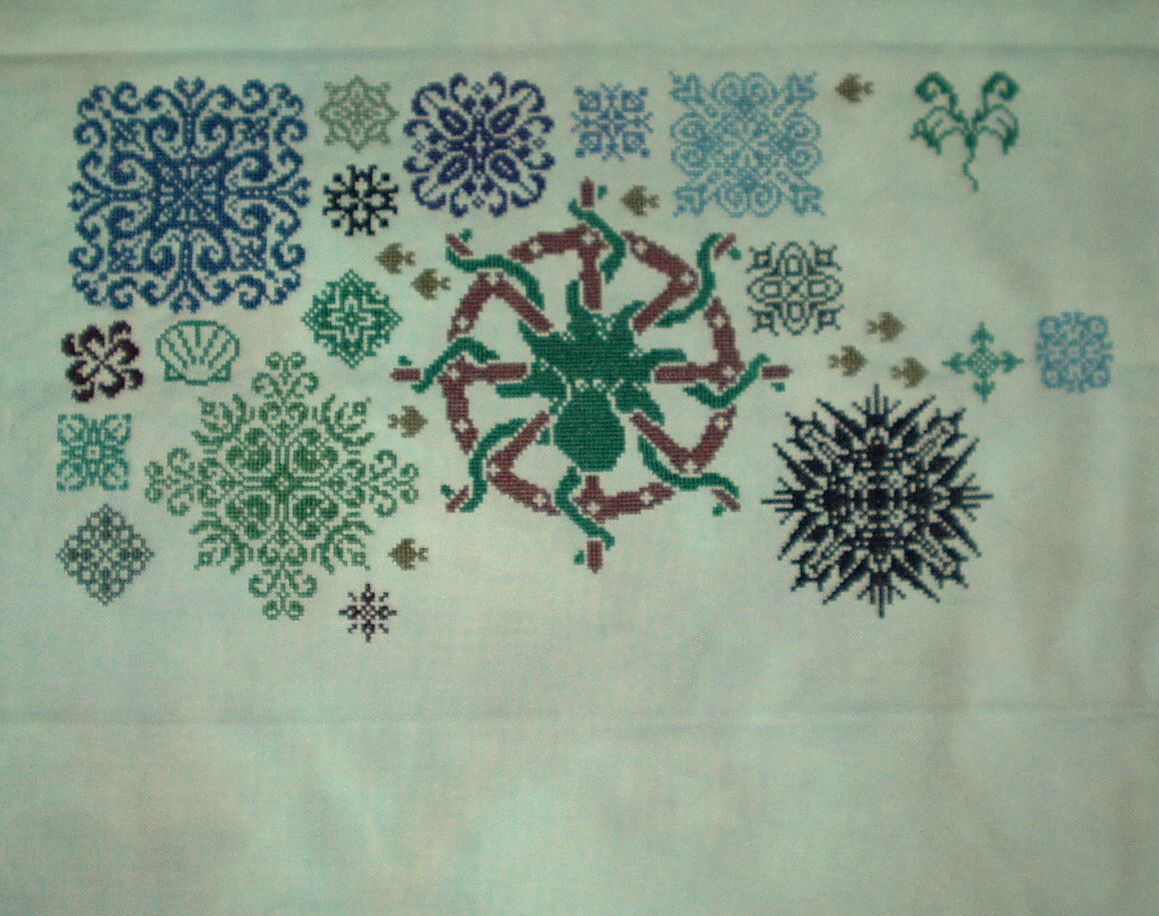 Anyone else got any WIPS to share?


Co-CL for "The Stitcher's Niche" and ""Shake Up Your Style" and CL for "Remodel & Renovate"



Visit me at That Yank In... and Traveling with That Yank


Avatar made with Portrait Illustrator Maker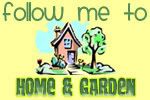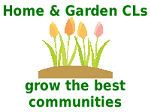 What will be your next remodeling project?