WIP Wednesday, June 23, 2010
WIP Wednesday, June 23, 2010
| | |
| --- | --- |
| | Wed, 06-23-2010 - 12:52pm |
They weren't kidding when they said it would require two skeins of that green to do that big motif! I'm one yard into skein two now!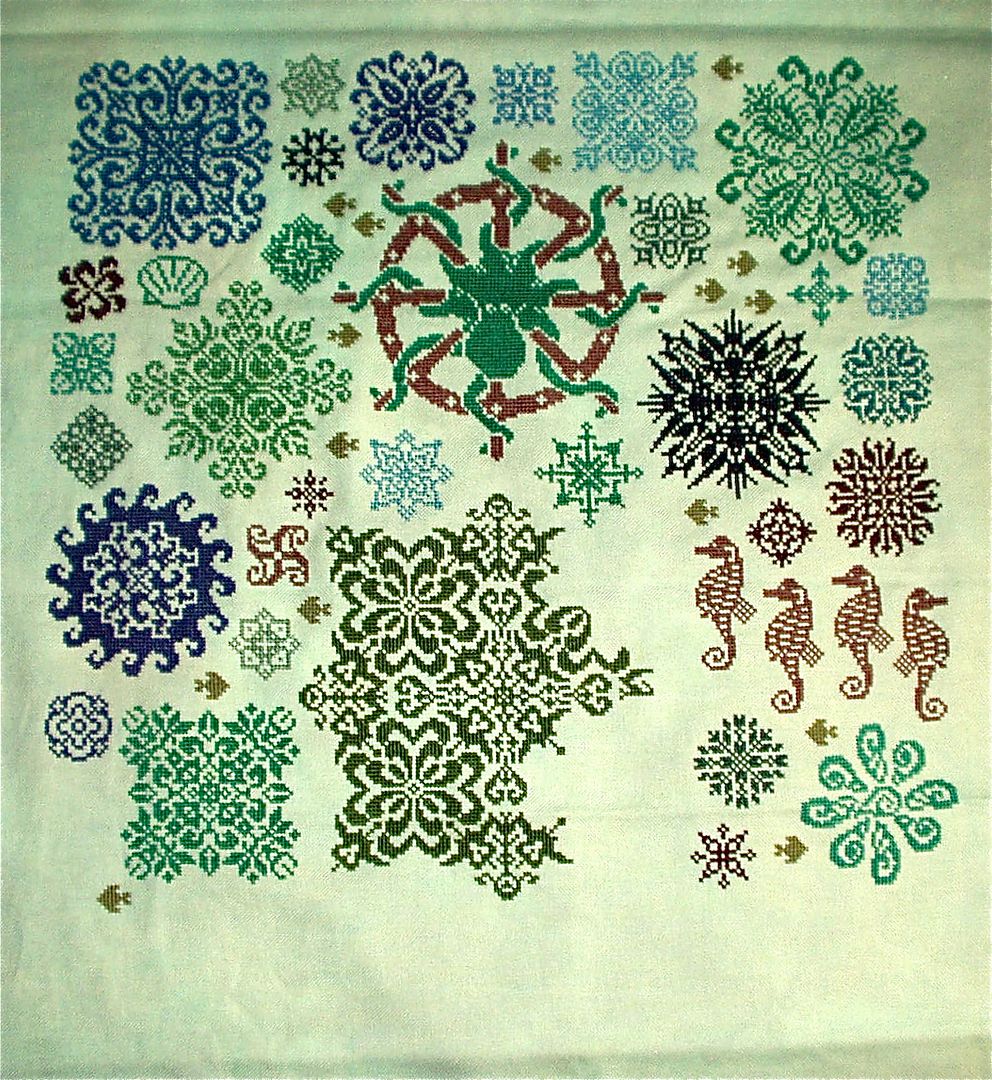 Maybe one more week - because all there is besides that monster motif is a sea serpent at the very bottom!
So anyone else gots some works in progress to share?


Co-CL for "The Stitcher's Niche" and ""Shake Up Your Style" and CL for "Remodel & Renovate"



Visit me at That Yank In... and Traveling with That Yank


Avatar made with Portrait Illustrator Maker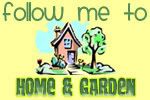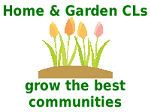 What will be your next remodeling project?