Finished! Woo Hoo!
Finished! Woo Hoo!
Sea Stars, an Ink Circles design, using DMC, stitched over 2 on 32 count overdyed Jobelin (by Silkweaver) called Seaside Melody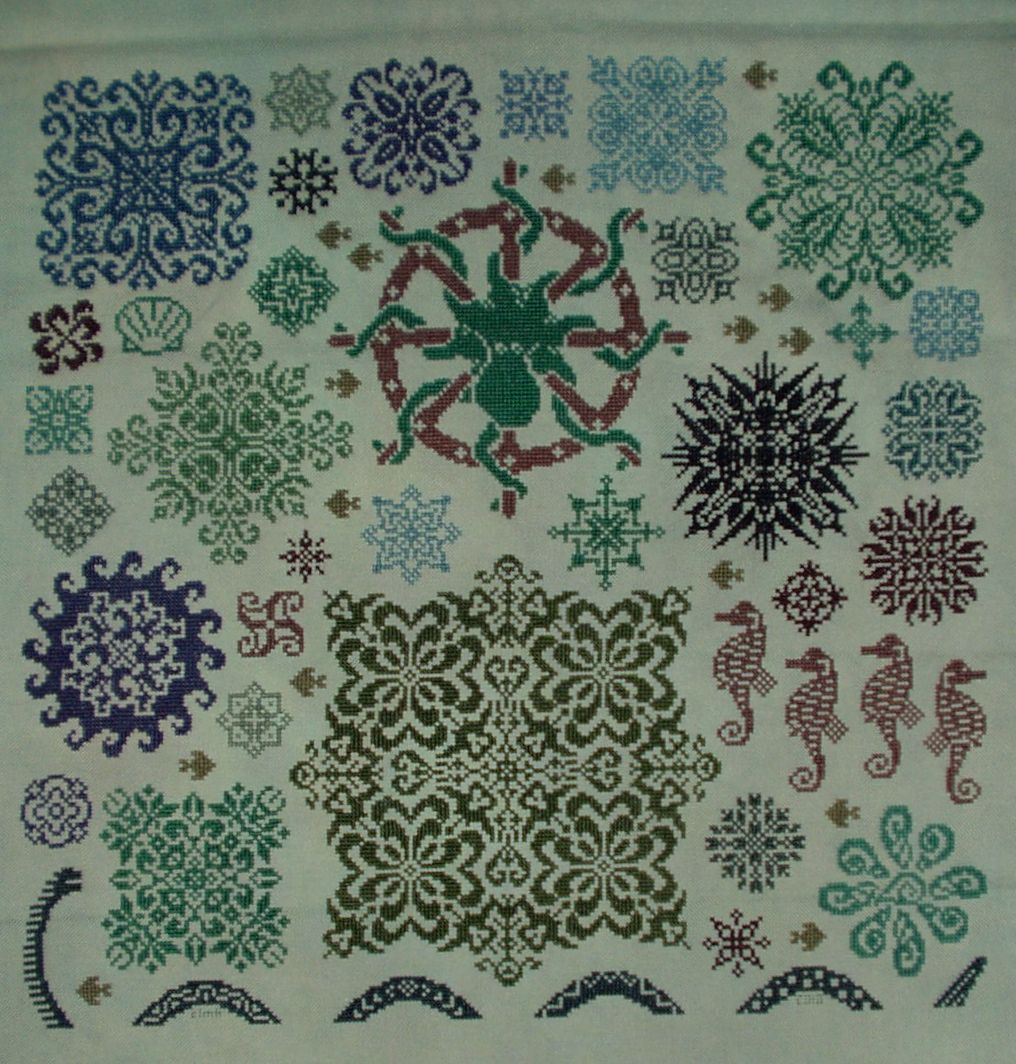 I just checked. This year, I have stitched from scratch 4 (count 'em, FOUR) samplers (and all of them were biggies); I also finished two UFOS: one Christmas ornament and one set of table linens. Where did this sampler addiction come from anyway?


Co-CL for "The Stitcher's Niche" and ""Shake Up Your Style" and CL for "Remodel & Renovate"



Visit me at That Yank In... and Traveling with That Yank


Avatar made with Portrait Illustrator Maker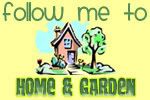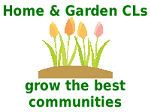 What will be your next remodeling project?