Weekly Goals, June 28-July 4, 2010
Weekly Goals, June 28-July 4, 2010
Any weekly to-do lists or gals to share? Inquiring minds want to know!


Co-CL for "The Stitcher's Niche" and ""Shake Up Your Style" and CL for "Remodel & Renovate"



Visit me at That Yank In... and Traveling with That Yank


Avatar made with Portrait Illustrator Maker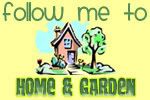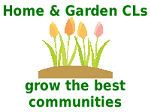 What will be your next remodeling project?