WIP Wednesday, June 30, 2010
WIP Wednesday, June 30, 2010
| | |
| --- | --- |
| | Wed, 06-30-2010 - 10:44am |
Since I finally cleared "Sea Stars" and my June Bead Journal Project from my project bag, it is time to come up with a new piece to work on. Of course, BJP is an ongoing thing and I still have that rapidly-becoming-another-UFO challenge quilt to work on but cross stitch still calls to me. So...
My first choice was "Sewing with Mama", a Candamar kit: http://www.candamar.com/detail.cfm?ID=23 . But once I sorted the floss, which was not an easy task as there were so many similar shades (and silver blending filament! AAACK!), I took one look at the chart and bailed. The chart was so tiny and detailed and it lacks lines that assist in counting (you know, those darker lines every ten stitches)! I rarely copy charts for working copies but this one will HAVE to be copied at double resolution for me to even see it.
So on to another piece --- a little easier to read at last. It's one of my many Michael Powell charts, which I love so much I'm practically a collector, but I have yet to stitch! This will be the first! It's on 14 ct Aida (odd since when I order his kits, I usually request the linen option, especially since he uses partial stitches ... hmm, must have been asleep at the switch for this one.) stitched with Anchor floss. It's called "Grecian Window" and you can see the stitched model here: http://www.michaelpowellart.co.uk/onlineshop/productdetail.aspx?os20catid=20&os20parentid=1&os20type=&os60groupid=36&os60type=XSTITCH
Here is how far I've gotten since Monday night: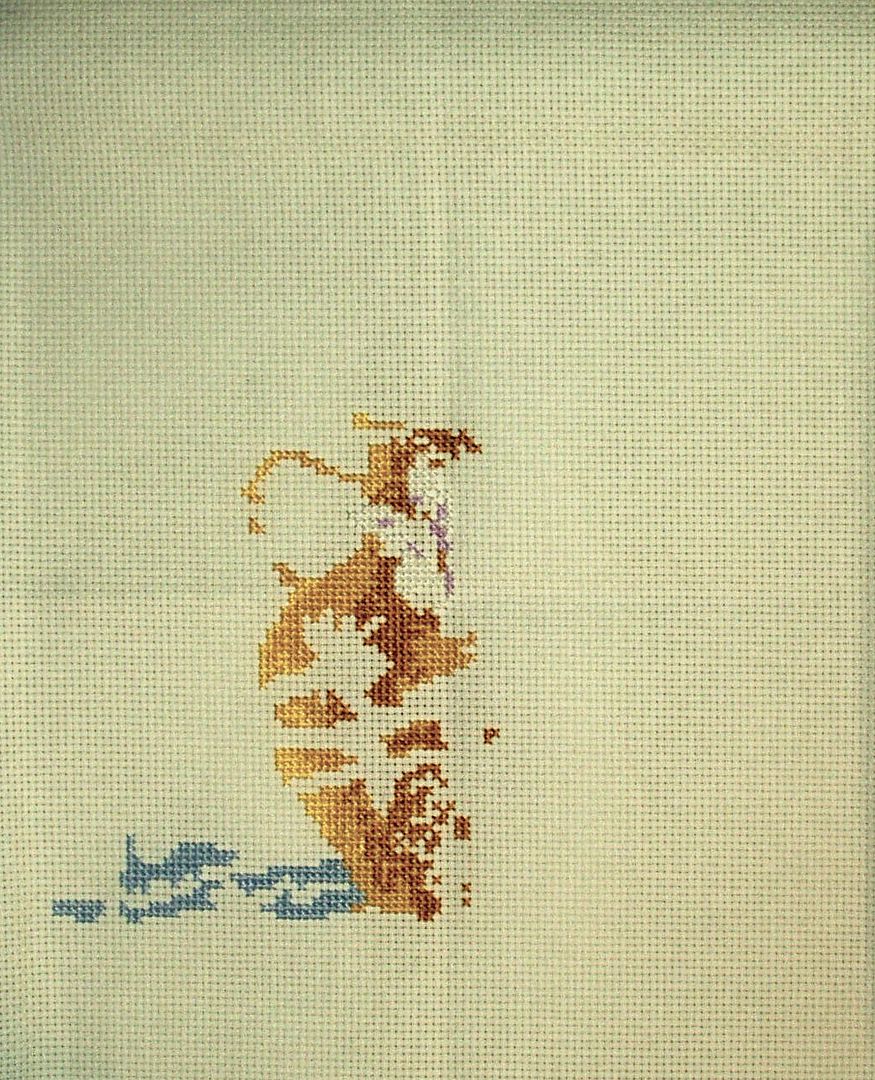 Anyone else have WIPS to share?
P.S. Edited to add that I took my last four samplers (Quaker Christmas, Floral Alphabet, Garden Sampler and Sea Stars) in to the framer today. I'm thinking of entering at least one into the county fair if I can figure out how to go about it! And while there, I visited the new quilt shop attached to Ben Franklin's (they've moved all the embroidery and knitting/crocheting items in there too but the beads are still in the main store). It's so bright and airy and of course I had to buy some fat quarters!


Co-CL for "The Stitcher's Niche" and ""Shake Up Your Style" and CL for "Remodel & Renovate"



Visit me at That Yank In... and Traveling with That Yank


Avatar made with Portrait Illustrator Maker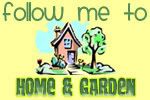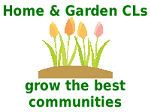 What will be your next remodeling project?
Edited 7/2/2010 1:27 pm ET by cl-thatyank