Weekly Goals, July 12, 2010
Weekly Goals, July 12, 2010
Another hot summer July week. Thunderstorms possible every afternoon this week, or so the weatherman says. Good time to stitch, eh?


Co-CL for "The Stitcher's Niche" and ""Shake Up Your Style" and CL for "Remodel & Renovate"



Visit me at That Yank In... and Traveling with That Yank


Avatar made with Portrait Illustrator Maker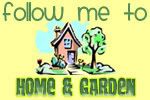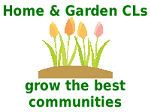 What will be your next remodeling project?