WIP Wednesday, July 21, 2010
WIP Wednesday, July 21, 2010
| | |
| --- | --- |
| | Wed, 07-21-2010 - 10:33am |
Fudging solved. But now it's find all those missed stitches... I don't know why but I always seem to miss one or two here and there and have to go back before backstitching to fill them in...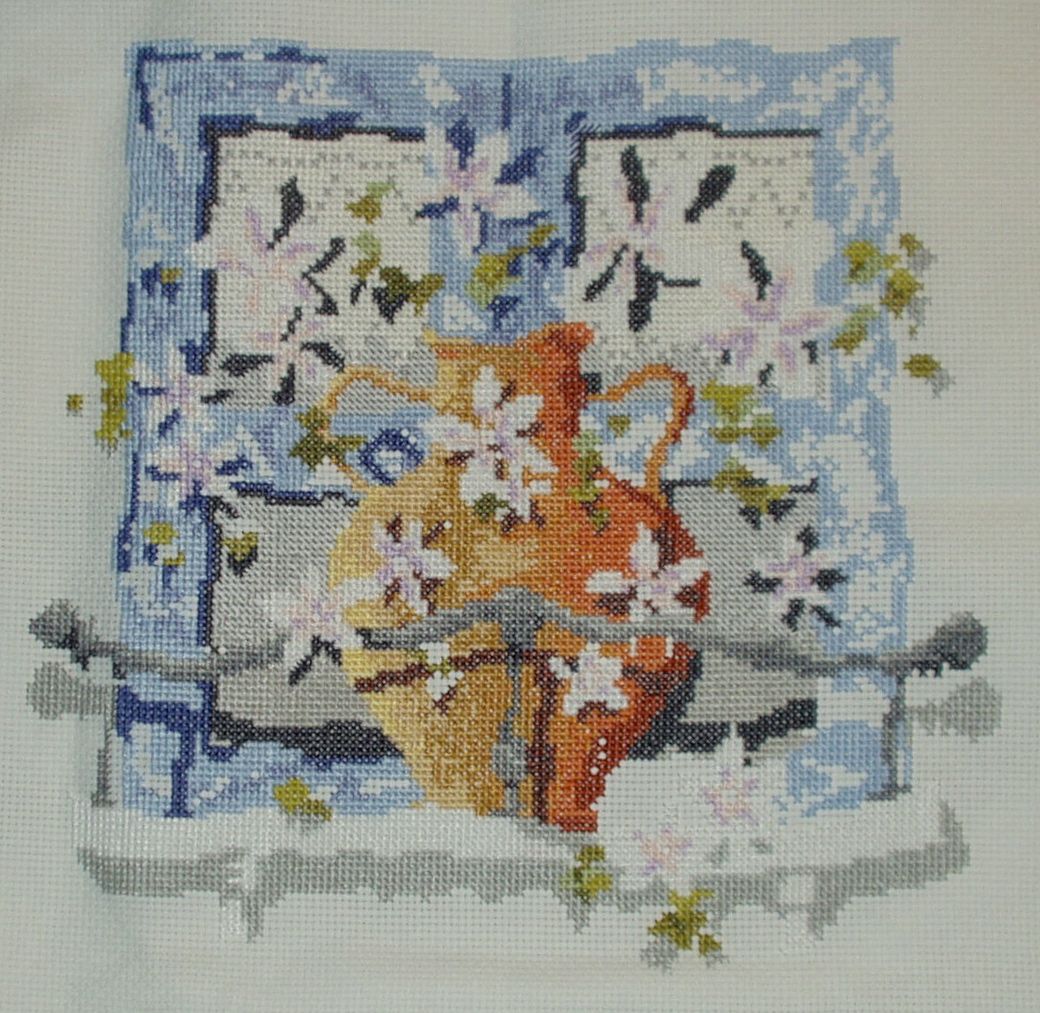 Anyone else got some WIPs to share?


Co-CL for ""Shake Up Your Style" and CL for "The Stitcher's Niche" and "Remodel & Renovate"



Visit me at That Yank In... and Traveling with That Yank


Avatar made with Portrait Illustrator Maker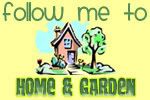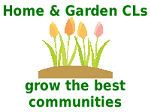 What will be your next remodeling project?
Edited 7/21/2010 8:44 pm ET by cl-thatyank