WIP Wednesday, July 28, 2010
WIP Wednesday, July 28, 2010
| | |
| --- | --- |
| | Wed, 07-28-2010 - 11:04am |
Into the outlining phase (I can't call it backstiching because all the outlines are long stitch!). One color done, two to go. It does seem to be effective in bringing out the detail but I find long stitching a little frustrating as it is so easy to catch the thread and pull it out while backstitching anchors better after the first few stitches.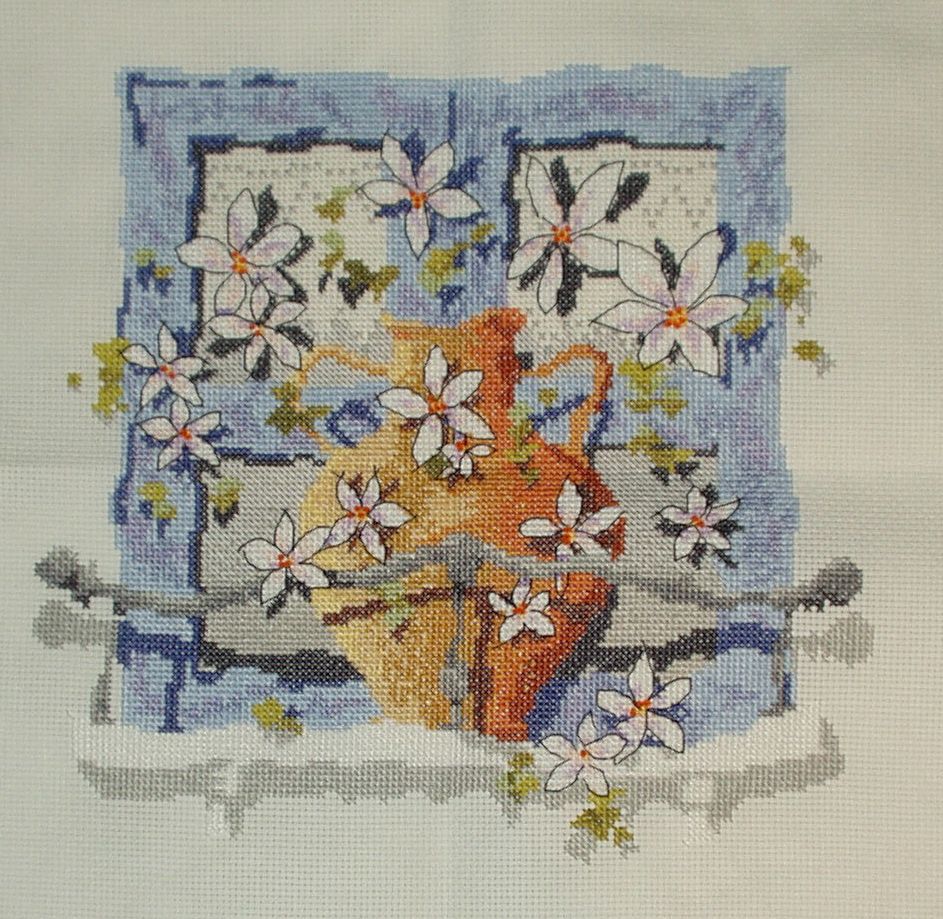 My two samplers go to the fair on Sunday. I'll know next Thursday how they did in the judging...
Anyone else have any WIPs to share?


Co-CL for ""Shake Up Your Style" and CL for "The Stitcher's Niche" and "Remodel & Renovate"



Visit me at That Yank In... and Traveling with That Yank


Avatar made with Portrait Illustrator Maker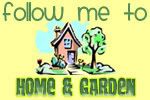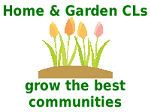 What will be your next remodeling project?