County Fair Success!
County Fair Success!
"Garden Sampler" and "Floral Alphabet" BOTH won first prize at the fair!
"Garden Sampler" (sorry for the glare --- they didn't hang them but put them in a glass display case and there was no straight-on photo angle) won first in 14 ct sampler category: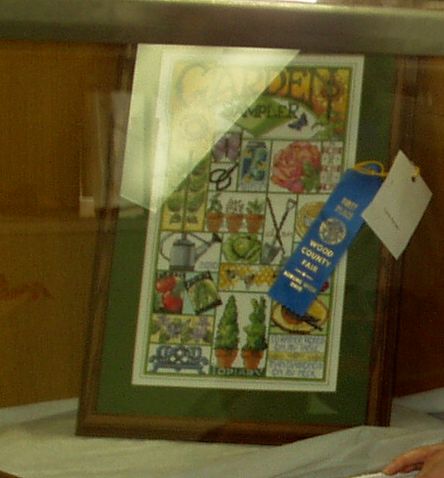 "Floral Alphabet" was 16 ct, but they didn't have a 16ct category in samplers so they let me enter it in 18ct and it won too!: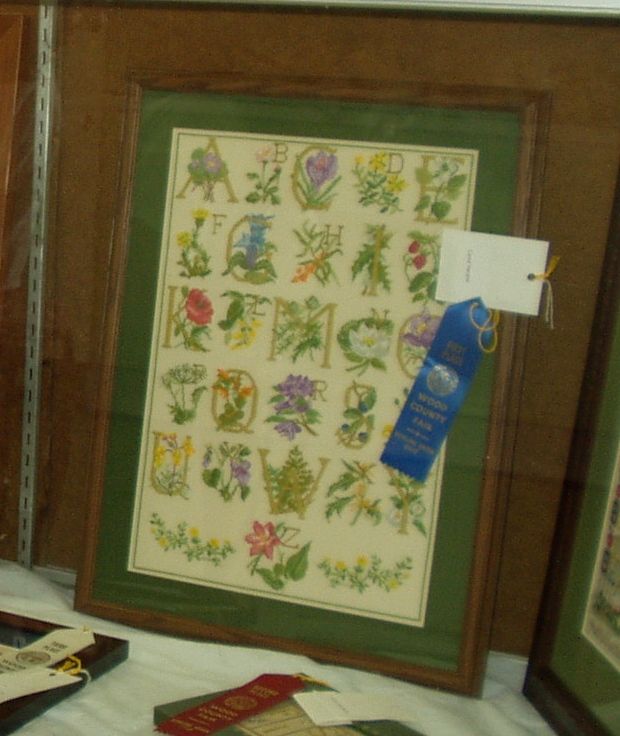 Co-CL for ""Shake Up Your Style" and CL for "The Stitcher's Niche" and "Remodel & Renovate"



Visit me at That Yank In... and Traveling with That Yank


Avatar made with Portrait Illustrator Maker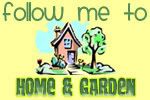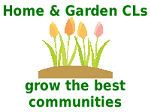 What will be your next remodeling project?