WIP Wednesday, August 11, 2010
WIP Wednesday, August 11, 2010
My WIP for this cycle is Marilyn Robertson's "Sebastian"! he's one of four of her Art Deco black cats converted to cross stitch by Design Works Crafts Inc. There are also two grey tiger cat pieces and two cats asleep in stiletto shoes! I have them all but since I have black cats, the black cat kits seemed appropriate. besides, I'm shopping my stash!: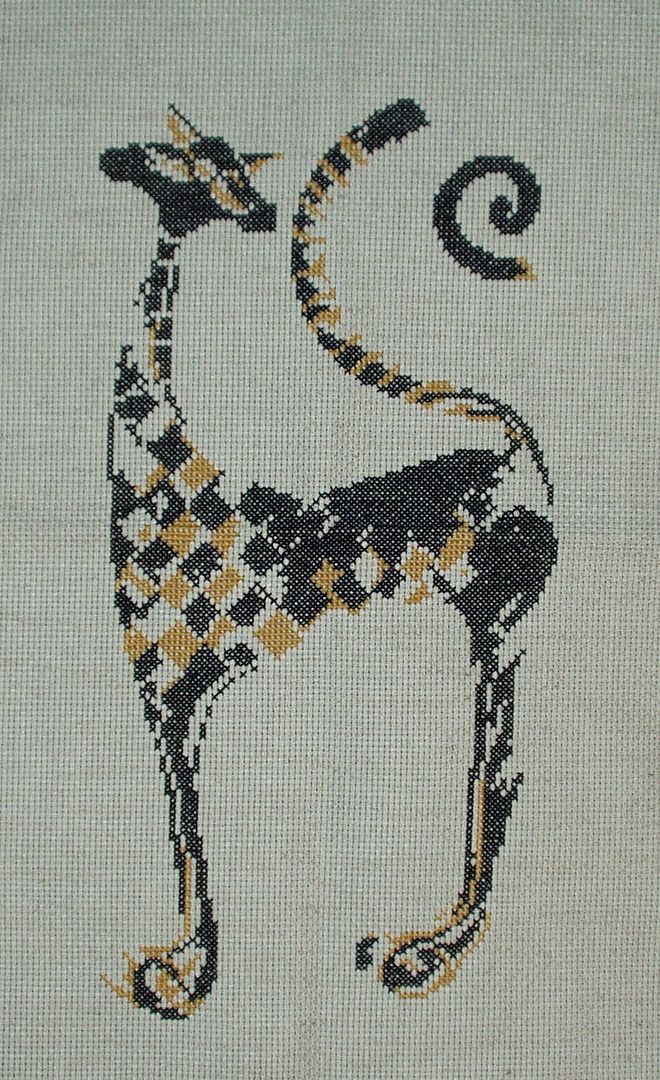 Lot of black to stitch but this one is moving pretty fast considering I've not had time to stitch this week!
Anyone else have any WIPS to share?


Co-CL for ""Shake Up Your Style" and CL for "The Stitcher's Niche" and "Remodel & Renovate"



Visit me at That Yank In... and Traveling with That Yank


Avatar made with Portrait Illustrator Maker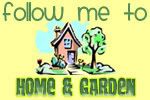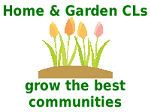 What will be your next remodeling project?