"Jasper" joins "Sebastian"!
"Jasper" joins "Sebastian"!
| | |
| --- | --- |
| | Fri, 08-27-2010 - 11:03pm |
He's done! These are fast!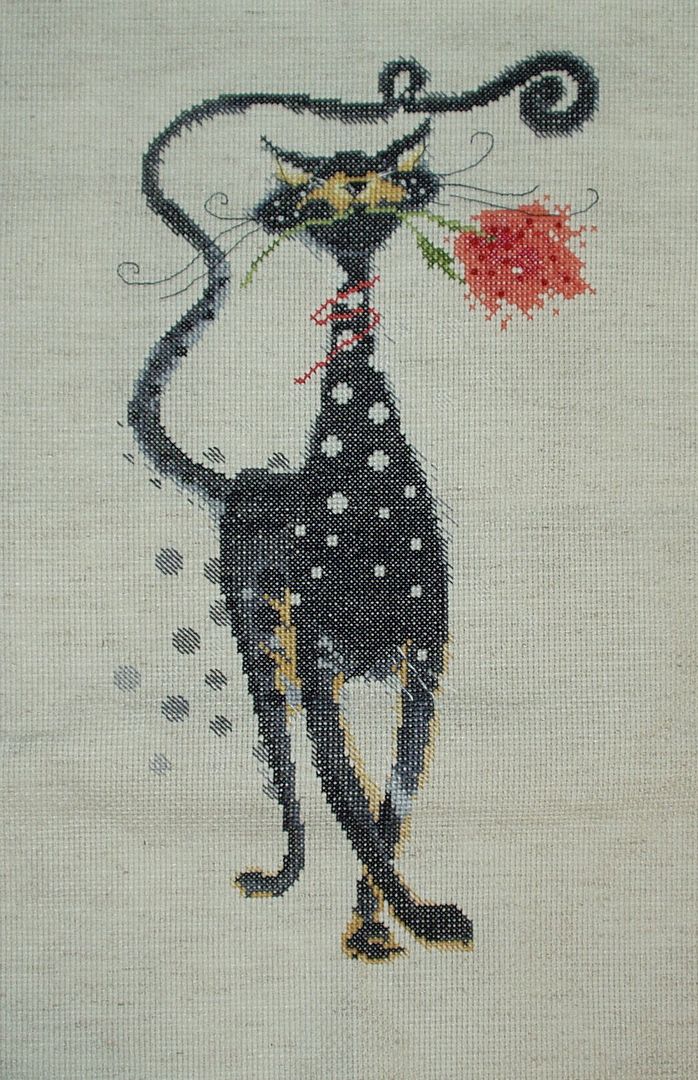 On to "Thomas Cat on Pillow"!
But first, the August Bead Journal Project needs to be finished an my quilting space needs to have the wall washed down to get rid of the streaks from the leak!


Co-CL for ""Shake Up Your Style" and CL for "The Stitcher's Niche" and "Remodel & Renovate"



Visit me at That Yank In... and Traveling with That Yank


Avatar made with Portrait Illustrator Maker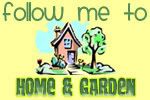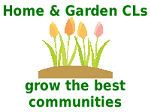 What will be your next remodeling project?
Edited 8/30/2010 9:40 pm ET by cl-thatyank