Christmas Stockings
Christmas Stockings
For Christmas, I was thinking of sending my nieces and nephews crocheted stockings filled with goodies like homemade treats and stuff. They're all spoiled so they don't really need anything else lol and it'll be easy to ship. But I'm having trouble finding a pattern I like. Most of them are really squarish Well...I love these: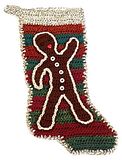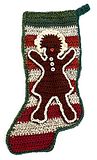 I find them completely adorable...and would love them for at least the younger ones. Especially Stephen's 3 year old niece and nephew (they're twins) But I think it might be a bit difficult for me right now.
There's a lot of them...so I should probably start soon. lol Any one know of any simplish patterns that are shaped at least similar to the gingerbread ones? And big enough to put treats in. TIA :-)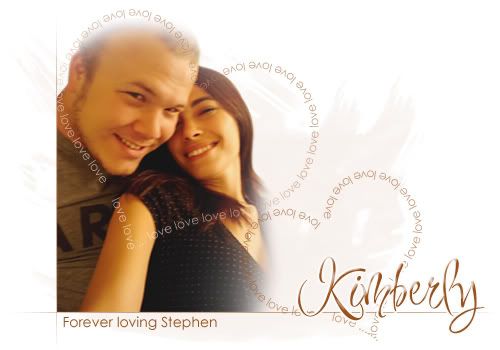 Thanks to Sophie for my amazing siggy!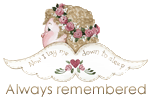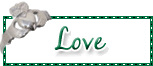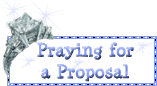 myspace.com/kiimmyb