LOL just tried to give ds a summary of
LOL just tried to give ds a summary of
| | |
| --- | --- |
| | Sun, 03-15-2009 - 11:41am |
world religions in one short car ride home from the grocery store! (He's 8.)
It started because we drove past 3 different churches on the way there and he didn't understand why there were so many. I didn't want to limit it to just Christian religions but tried, in this short car ride, to explain that even if people believe in Jesus they also can believe things differently enough to be different churches. But since I didn't want a Christian bias to the discussion lol I had to mention others before getting around to mentioning atheists and agnostics.
When I finally got to Agnostic, he told me that was what he was.
It was a bit of an overwhelming conversation for such a short period of time though!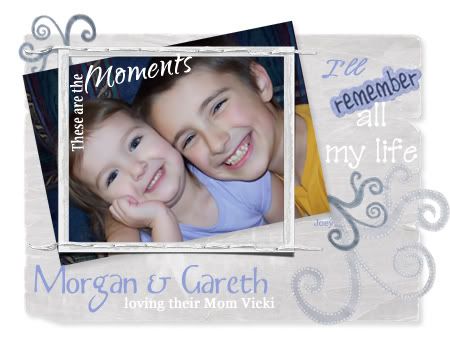 I donated my freezer stash of EBM to another mom through
* Milk Share *