Prayers For Murdered Police Officers
Prayers For Murdered Police Officers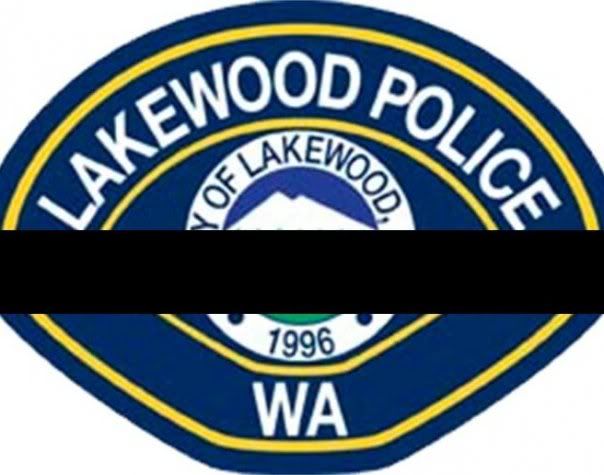 Yesterday(Sunday) morning Lakewood Police(Washington State) lost 4 of their police officers. They were murdered. The four officers were sitting in a local coffee shop ready to start their shifts. They were in full uniform with bullet proof vests and marked patrol cars outside. They were working on their laptops. Maurice Clemmons walked into the coffee shop and MURDERED all four police officers.
Please keep the Lakewood Police Department as well as all other police departments, the families and the community in your prayers.
Here is a link to a local news article:
http://www.king5.com/news/local/Police-officers-shot-78089882.html
Here is a picture of the four murdered officers:
Sgt. Mark Renninger, Officer Tina Griswold, Officer Greg Richards and Officer Ronald Owen.