Did you know...?
Did you know...?
| | |
| --- | --- |
| | Wed, 05-03-2006 - 10:59am |
Thanks to The Scratching Post for introducing me to this game!
The rules: Start your sentences with "Did you know" or "DYK." Then tell us anything that's on your mind!
DYK that I've been wanting to play computer games for a couple of days now rather than write or clean?
DYK I did squeeze some writing in while I waited for my mum to get to the scrapbooking session?
DYK my novel is at nearly 47,000 words? (Not sure exactly how many words I'll need. Probably 60,000 minimum.)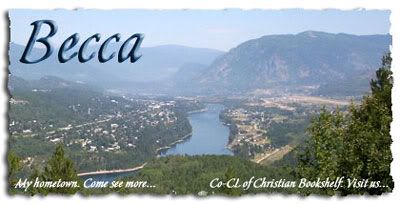 "The human race has one really effective weapon, and that is laughter." -- Mark Twain