Look at this!!
Look at this!!
| | |
| --- | --- |
| | Mon, 02-25-2008 - 11:50am |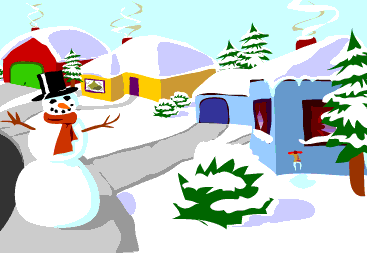 GOTCHA!!!! You have just been hit by a snowball!!!

Welcome to the 2008 iVillage Snowball Fight! This is a way to stay warm and have fun!

Everyone who reads this needs to copy and go to one other board and throw this snowball at them! It doesn't matter if that site has been hit before!!! Lets see if we can get a good fight going all over the boards! This fight will continue on until the first day of spring.

Here are the rules:
Rules of Snowball Fight!
# 1) No Sneak Attacks, you cannot hit someone in the back of the head.
# 2) No Ice Balls!
# 3) No Slush Balls!
# 4) NO YELLOW SNOW!!!!
# 5)HAVE FUN!!