Male and Female Circumcision
Male and Female Circumcision
| | |
| --- | --- |
| | Fri, 09-25-2009 - 12:53pm |
Please watch this video.  It is the intelligent dicussions of female circumcision in Egypt, between two Egyption women. 
It is AMAZING the paralells between the arguments against FGM and MGM, why it is perpetuated in both cultures, and many other issues brought up in the debate.  I think it can be very educational to watch this and see that they are, in fact, the very same thing: a loss of autonomy in the individual.
http://www.youtube.com/watch?v=qOPb47J12Yc&feature=related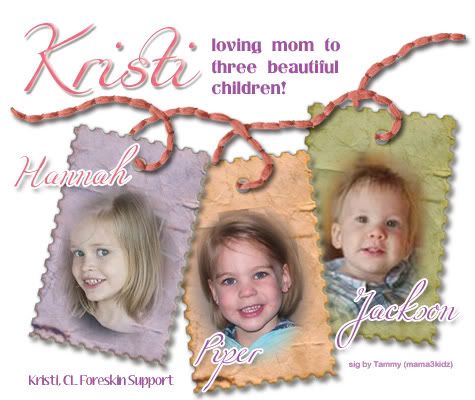 "Belief is not required.  Once you know this story, you'll hear it everywhere in your culture, and you'll be astonished that the people around you don't hear it as well but merely take it in."  Daniel Quinn, Ishmael.