You repeat a lie enough....
You repeat a lie enough....
...and people being (or continue) to believe it.
This article is so poorly written is is almost absurd.  It would be funny if people wouldn't continue to believe it.
http://www.cnn.com/2010/WORLD/africa/07/01/circumcision.south.africa.aids/index.html?hpt=Sbin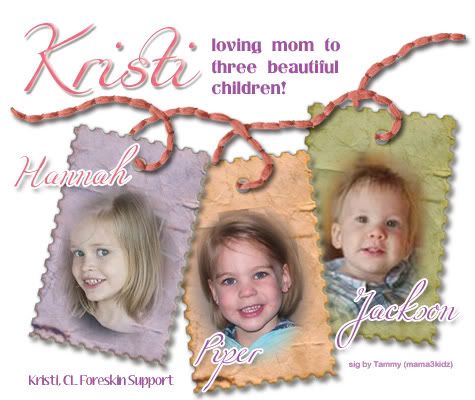 "Belief is not required.  Once you know this story, you'll hear it everywhere in your culture, and you'll be astonished that the people around you don't hear it as well but merely take it in."  Daniel Quinn, Ishmael.