Question of the Week 01/29/07
Question of the Week 01/29/07
Do you have a bad habit you would like to quit or something people say you do but you don't think you do?
BREAK THE CHAINS
SHOP INDEPENDANT STORES AND FROM LOCAL ARTISTS AND CRAFTPERSONS!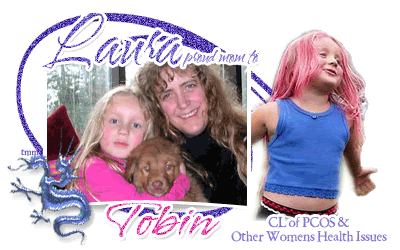 A good friend will come and bail you out of jail...BUT, a true friend will be sitting next to you saying, "Damn...that was fun!"
Be sure to do the slide show!


Edited 1/29/2007 1:50 pm ET by cl-cyster