iConnect at ivillage
iConnect at ivillage
It's new, it's surprising and it's a whole lot of fun –and it's all right here at iVillage.
Create a profile, upload photos and videos, blog, find your friends and make new connections, and join or start a group.
It's time to Connect.
Get started now. Take the Tour.
http://www.ivillage.com/0,,bc2g02pn,00.html
BREAK THE CHAINS
SHOP INDEPENDANT STORES AND FROM LOCAL ARTISTS AND CRAFTPERSONS!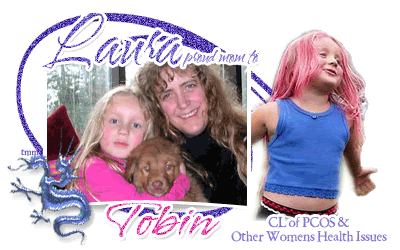 A good friend will come and bail you out of jail...BUT, a true friend will be sitting next to you saying, "Damn...that was fun!"
Be sure to do the slide show!