We're talking green....
We're talking green....
in the kitchen that is!  Many kitchens contain toxic chemical cleaners, inefficient appliances, processed foods laden with chemical preservatives and pesticides, petroleum based flooring and/or containers, and so on. 



Over at The Green Kitchen we're talking about how to have a "green" ecofriendly kitchen for the whole family.   You'll learn about The Dirty Dozen and The Clean Fifteen, is bottled water really green, green product tips, green food/kitchen/appliance news, gardening tips, eating local and CSA's, recipes, and other tips how on to "green" up your kitchen!  We will discuss anything and everything that involves eating healthy organic local foods and keeping that green kitchen running efficiently! 




 




Come join us and share your green kitchen tips and/or a recipe or two!  Follow the link in my siggie to join in the conversations.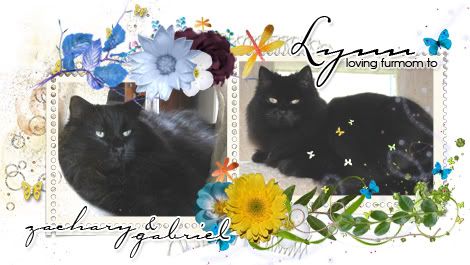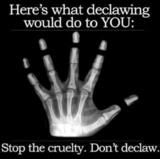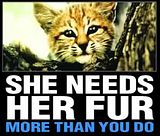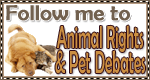 "All change is not growth, as all movement is not forward."
- Ellen Glasgow
"To me, consensus seems to be the process of abandoning all beliefs, principles, values, and policies. So it is something to which no one believes and to which no one objects."
- Margaret Thatcher
"The issue today is the same as it has been throughout all history, whether man shall be allowed to govern himself or be ruled by a small elite."
- Thomas Jefferson
"One of the greatest delusions in the world is the hope that the evils in the world are to be cured by legislation."
- Thomas B. Reed.