Is this common?
Is this common?
| | |
| --- | --- |
| | Thu, 03-04-2010 - 11:22am |
Hey everyone,
I have a question and am looking for some insight. I have been with my dh for 12 years. With in the last year I've noticed something. When my dh and I are having sex he seems to have a hard time finishing. Sometimes he isn't fully erect during sex, sometimes he is. He is about 30lbs over weight. Could weight be the problem? I was staring to wonder if had something to with me but I'm not sure how it could be. Any ideas?
Powered by
CGISpy.com
  thanks Krystie(MSF) and Amber (20ish parents) for the great siggy!
www.myspace.com/brianandericaor  http://www.fertilityfriend.com/home/1ee75d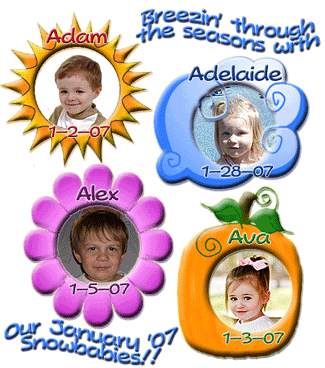 >