¦:-We're Number Two, We Try Harder-:¦
¦:-We're Number Two, We Try Harder-:¦
Now that I have your attention... Are you a BBW? If so, c'mon over to Beauty Comes in All Sizes and introduce yourself!
Overweight children and adults alike sometimes have to endure stares, whispers, laughter and perhaps bullying, as well. Sure, it would undoubtedly make us more healthy if we were to lose 20 pounds or 50 or 100, but we are who we are.
 
We're just like everyone else on the inside. Together perhaps we can take on the high self-esteem that we need so badly. Together maybe we can comfort and support one another in a way that we don't receive in "real" life.

**BEAUTY COMES IN ALL SIZES**
http://messageboards.ivillage.com/iv-sbbigandbeau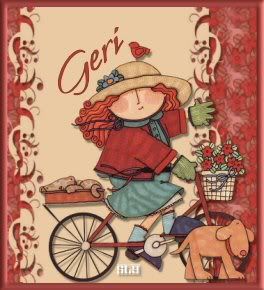 My Special Boards -
Pain Issues Support
/
Cancer: Friends & Family Support
/
Beauty Comes in All Sizes
/
This-n-That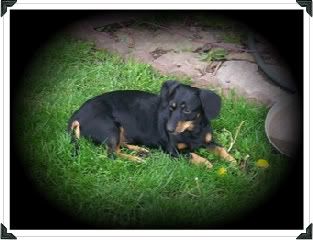 August Health Awareness Month: Cataract Awareness Month, Psoriasis Awareness Month, Spinal Muscular Atrophy Awareness Month, National Immunization Awareness Month, Neurosurgery Outreach Month, National Women's Month
August 10 is Spoil Your Dog Day, August 20 is National Homeless Animals Day, August 26 is National Dog Day