Any plans for the 4th of July?
Any plans for the 4th of July?
| | |
| --- | --- |
| | Tue, 06-29-2010 - 12:13pm |
4th of July is coming up fast.  Any plans for the holiday? 
Dd is gone for the weekend so it will just be dh and I.  Right now I don't know if we will do anything.  Got to thinking last night that dd took our chairs to a friends and they never made it back...  We use them to go to the fireworks.  I wish I had had thought of it and made her get them home before she left.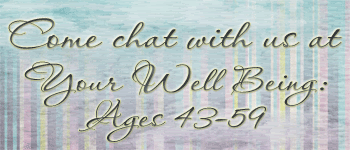 For more info on menopause and perimenopause visit:
cl-klrambo's
Menopause Oasis

Remember....you are NOT alone!!!!!