Results of dd's mri.....
Results of dd's mri.....
| | |
| --- | --- |
| | Tue, 07-13-2010 - 10:22pm |
The dr called tonight.  Dd has 2 brain lesions.  She said they told her that they are most likely benign.  There recomendation is to have another mri in 12 weeks to see if they are stable.  The dr thinks it would be better to refer her to a neurologist.  She says he might be able to look at it and say, 'we see that all the time'.  Or he would know if it should be tested, or just watched, etc. 
So, I need to check our insurance and see if there is any issues with which neurologist and get back to her tomorrow. 
So, if you have been praying of sending positive thoughts, Please keep them coming!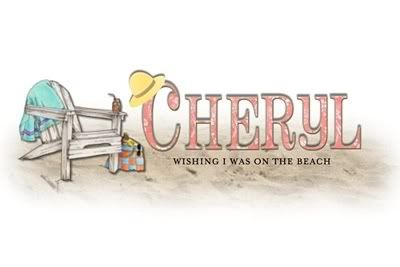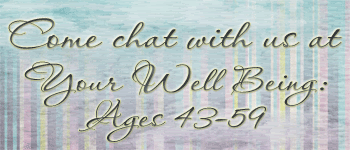 For more info on menopause and perimenopause visit:
cl-klrambo's
Menopause Oasis

Remember....you are NOT alone!!!!!