Green beans, heat advisory, and more....
Green beans, heat advisory, and more....
Random thoughts for the 'day'. 
Last night dh brought green beans in from the garden.  I spent my evening snapping them and cooked part of them.  I could only get about 1/2 in the large soup pot!  Put them in the fridge and drug myself to bed.  Got up this morning, and cooked the other half.  Can't wait till supper. 
There is a heat advisory here, as well as a good portion of the states today.  NOT fun!  If it is where you live be safe and stay cool!  Don't do anything outside you dont' have to today. 
I want bacon, tomato and lettuce sandwiches.  I was in the mood for bacon when I picked up groceries.  With the beans coming in that was a good thing so I had enough bacon for them.  Our tomatoes aren't ripe yet so I have been buying them at the store.  Aldi's weren't 'bad' for store bought but the last ones came from Walmart and talk about plastic.  I decided to go get, lettuce, tomatoes and more bacon and remembered that there is a farmers market today...  I'm going to stop by and see if they have any home grown tomatoes while I am out!  Wouldn't that be GREAT????  Do you frequent farmers markets? 
Any random thoughts you want to 'share'???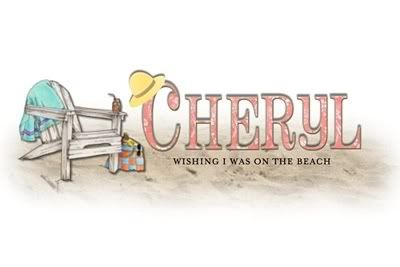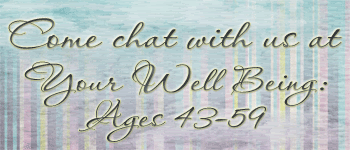 For more info on menopause and perimenopause visit:
cl-klrambo's
Menopause Oasis

Remember....you are NOT alone!!!!!