Welcome Newbies!
Welcome Newbies!
The last few weeks we have had a number of newbies post.  Whether you have posted once, or more, welcome. 
I would love if each of you could/would post here to let me know more about you? 
Do you have an so? Any kids or grandkids?  Working, retired or back to school?  (I will not ask anyone to share where they live.... other than general) 
Anything else you wish to share? 
I am glad you are here!!!!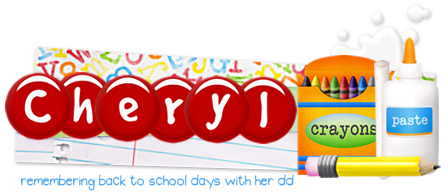 For more info on menopause and perimenopause visit:
cl-klrambo's
Menopause Oasis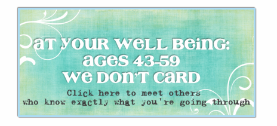 Remember....you are NOT alone!!!!!