Soooooo scared.
Soooooo scared.
| | |
| --- | --- |
| | Sun, 09-05-2010 - 10:40am |
I'm soooo scared right now.  I want my dd to be 'ok'.  Appointment with the neurological opthamologist is Wednesday.  I'm so afraid that there will be bad news. 
I still haven't looked up anything on the internet.  But thanks to my 'friend' who sent me the message about ms.....  another cl looked it up and posted to me, that from what she read it isn't.  I hope she is right.  But I never looked it up. 
Please let us get though this.....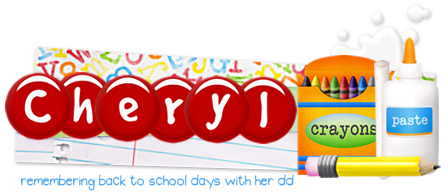 For more info on menopause and perimenopause visit:
cl-klrambo's
Menopause Oasis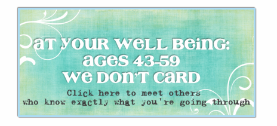 Remember....you are NOT alone!!!!!