Word associaton....
Word associaton....
I'm sure most of us are familiar with word association.  I will start with a word and the next person copy and paste that word and add a word that you 'associate' with the first one.  Then the next person will take the last word if the post the next post etc... 
Ex...  Labor
next poster Labor ---------Day
Day --------  light 
SOOOO first word 
Friday-------->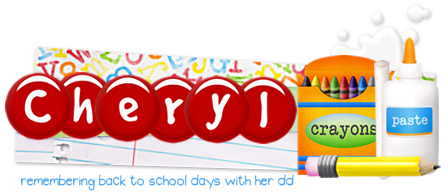 For more info on menopause and perimenopause visit:
cl-klrambo's
Menopause Oasis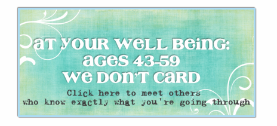 Remember....you are NOT alone!!!!!