Choosing a gym
Choosing a gym
We just moved to a new house in March. The gym I am going to now is close to our old house. It takes about 15 minutes to get there but I love the gym and all the people. It is free since I work there and they offer classes. The daycare is also free. Plus, I just feel comfortable there.
Last night, I checked out a Fitness 19 that is super close to me. They don't offer classes but they seem to have *most* of the equipment I am used to having at my disposal. The people seemed friendly. It costs $9 a month but there is a $99 initiation fee plus a $59 something or other fee. The daycare will end up being an extra $17 a month or I can pay per use at $2 for first child and $1 for the second one.
I am trying to decide between the two. I am leaning toward sticking with my current gym but I just worry that I will get sick of the drive at some point. I do have a home gym though, so when the weather is bad, I can just stay here.
Input please?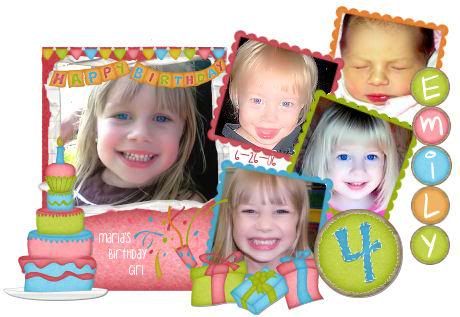 Every morning in Africa, a gazelle wakes up.
It knows it must outrun the fastest lion or it will be killed.
Every morning in Africa, a lion wakes up.
It knows that it must run faster than the slowest gazelle, or it will starve.
It doesn't matter whether you're a lion or a gazelle,
when the sun comes up you'd better be running.
READ MY BLOG HERE